SABRE® is a brand that has been around for a while and has been proven time and time again in operational use with Law Enforcement and Military Special Operations Forces.  SABRE was also one of the first brands to adopt the PenCott® patterns into their portfolio as well.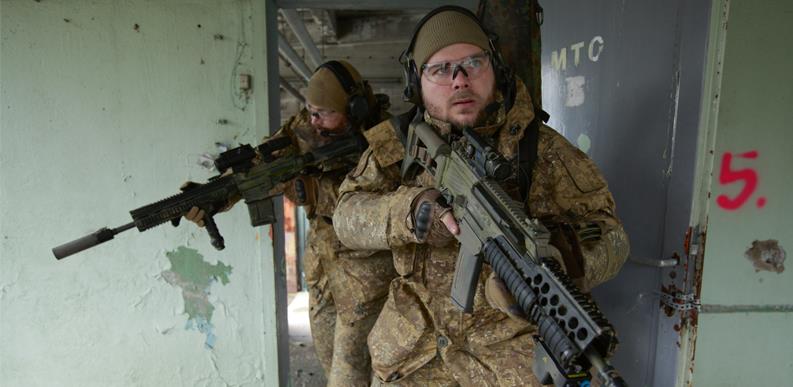 Although things have been a bit quiet over the past couple of years, while the brand went through a change in ownership and a restructuring of the business, SABRE® is back in the limelight again with a brand new webshop and new product ranges.
Still true to their legacy, SABRE® continues to offer a wide variety of reliable, field-proven, multifunctional garments in PenCott-GreenZone®, PenCott-BadLands® and PenCott-SnowDrift® camouflage patterns too.

www.sabre-outdoor.com