The BEARCAT® Ultralight Plate Carrier, a new, well-fitting, ultra-lightweight, and mission-tailorable Plate Carrier from Direct Action. The Bearcat is designed to be fully tailorable and versatile, but with a main platform that weighs only 290 grams.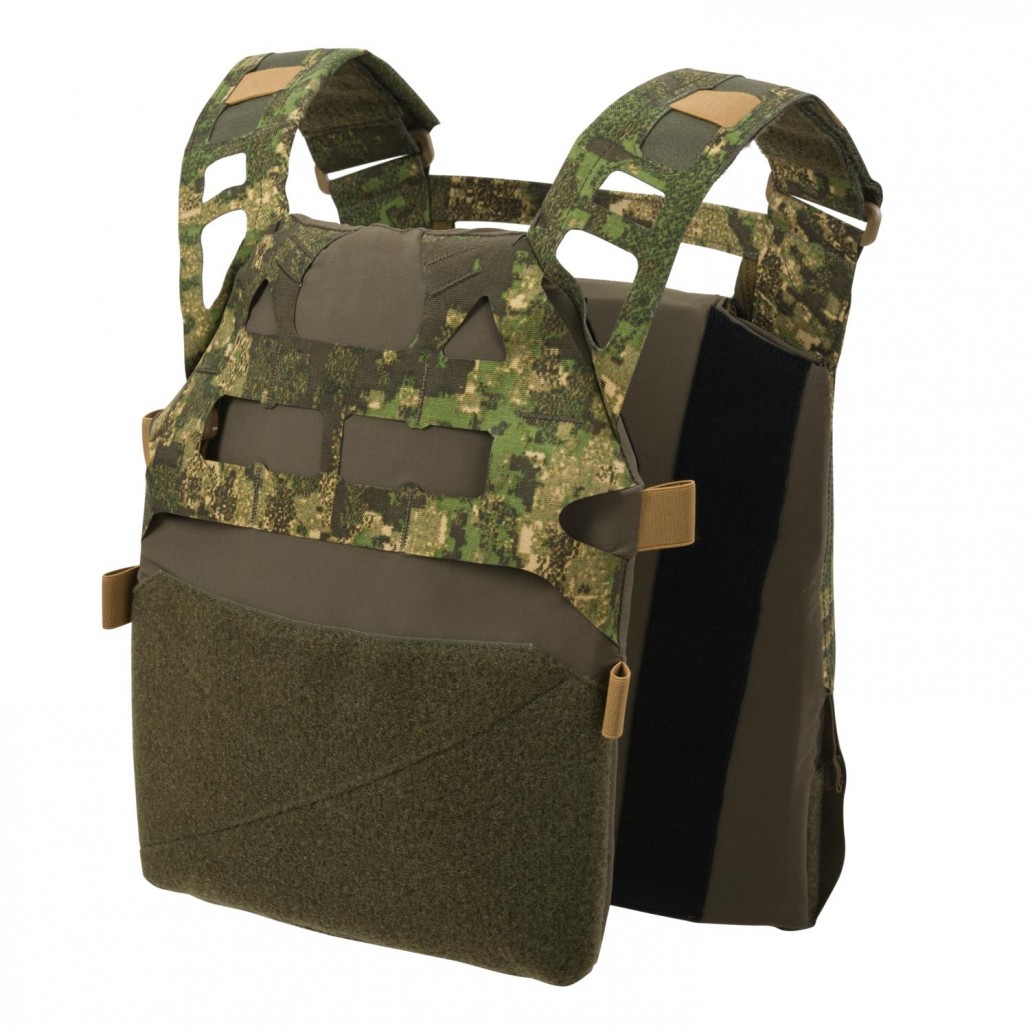 Although the Bearcat is designed mainly with Swimmer Cut plates in mind, it will also fit SAPI or Shooter plates. Due to the use of highly stretchable softshell fabric, the plate carrier offers great fitting, no matter what kind of plate cut you choose. The inner velour Velcro® panels are also specifically designed to work well with the COMFORT PAD system of the Spitfire® Plate Carrier.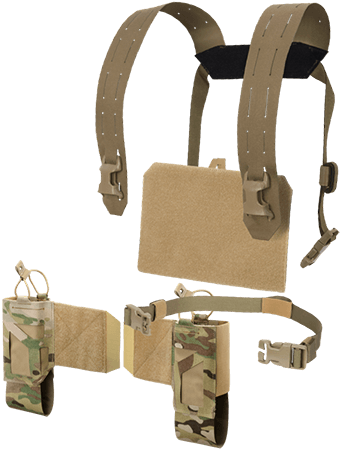 Other Spitfire accessories, like the CUTAWAY set, flaps and back panels also work well with the Bearcat. That makes this carrier a great choice for those who already have the elements of Spitfire® System, but seek for a lighter platform. For extra versatility, the Bearcat is being launched with a set of its own specifically designed accessories – all designed to compliment the ultra-lightweight of the Bearcat platform. The Bearcat accessory set includes; SKELETONIZED BACK PANEL® and SKELETONIZED PLATE CARRIER FLAP®, as well as the minimalist SKELETONIZED CUMMERBUND SLIM®, and the SKELETONIZED COMMS WINGS SET®.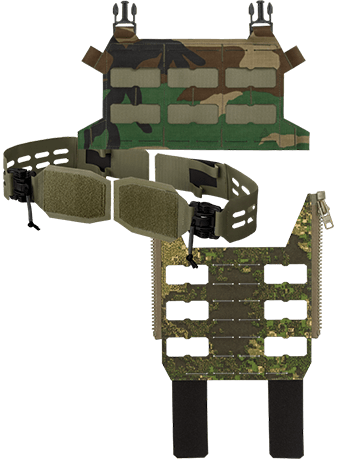 The BEARCAT Ultralight Plate Carrier and all accessories are available now in PenCott-WildWood camouflage. For full details, visit www.directactiongear.com