Helikon-Tex showcased two new PenCott camouflage patterns, WildWood® and MetroPolis®, at IWA 2017.
WildWood® was developed at the request of Polish Special Forces, through a deep collaboration between Hyde Definition and Helikon-Tex. It is optimized for the moderate climate woodland areas of Central and Eastern Europe and was created by adjusting the tonal values of GreenZone® by adding more brown shades, and de-saturating the bright green.  WildWood® is also compatible with GreenZone® clothing and gear – making it ideal for users who've already invested in GreenZone®. WildWood® pattern garments and gear will be available exclusively through Helikon-Tex.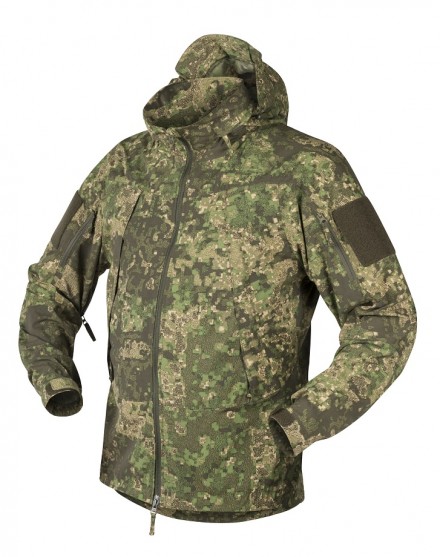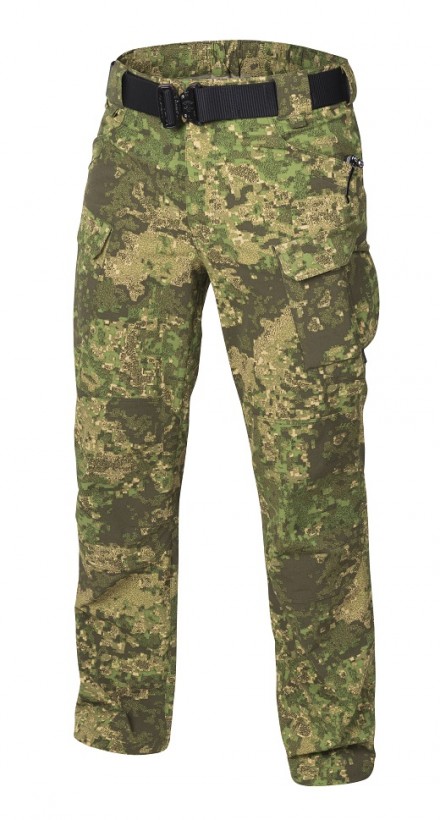 MetroPolis® is optimized for industrial / built-up environments, and low-light / night operations. The overall tone of MetroPolis® is lighter than many other 'urban' patterns because lighter colors darken in low light levels, but still maintain disruption and blending performance. Patterns which use predominantly dark colors tend to 'blob out' under low light conditions, which lessens their performance. The pattern's unique color palette was derived from an extensive analysis of scientific research by NATO and the US military forces.  MetroPolis® is the result of 5 years of development effort by Hyde Definition Ltd.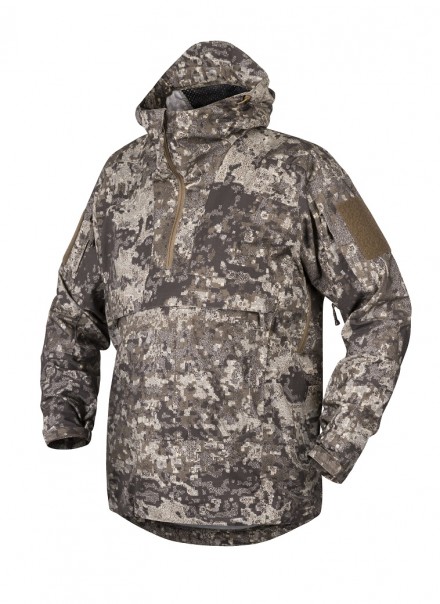 Both WildWood® and MetroPolis® incorporate all of the key features and advantages of the PenCott® family of patterns:
3-in-1 / 360° pattern geometry: the inclusion of large, medium and small fractal shapes makes the patterns effective at close, mid, and long range – and, because of its non-linear orientation, the full effectiveness of the pattern is retained whether the wearer is standing, kneeling or prone, within cover or in the open.
Depth + Blending + Disruption: the combination of multi-sized fractal shapes, high-difference boundary layers and a hypoacuitively dithered micro-pattern creates the illusion of depth, whilst also creating a pattern that both blends into the terrain and disrupts the shape of the wearer.
Natural tones and textures: the complex organic pattern texture, combined with colors sampled from the target environments, delivers superior disruption and blending across a wider range of terrain and distances than other patterns.
MetroPolis® and WildWood® join the existing family of GreenZone®, BadLands®, SnowDrift®, and SandStorm®.
To keep up to date with all the latest releases from Helikon-Tex, visit their website and sign up for their newsletter.  www.helikon-tex.com