More good news for our fans in North America – you can now purchase Helikon-Tex's uniforms, smocks and hats in PenCott® camouflage patterns on Amazon.com – and shipping is FREE!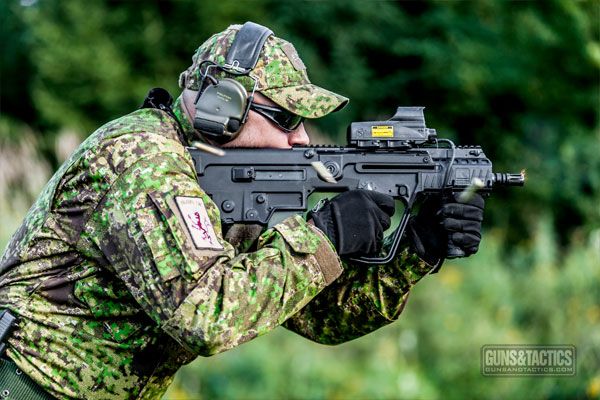 You'll find Combat Patrol Uniform (CPU) jackets and trousers in GreenZone® and BadLands® (as seen in 'House of Cards' and 'HALO: Nightfall'), baseball caps in GreenZone® and BadLands®, and PCS Smocks in GreenZone® and SnowDrift® – all made from genuine, milspec-grade 50/50 Nylon-Cotton ripstop fabric.
Click here to browse all products (in multiple colors and camouflage patterns) on Amazon.com
Visit Gear Inferno for a full review of the CPU jacket and trousers in PenCott® patterns.