Visitors to the IWA & Outdoor Classics trade fair in Nurember, Germany over the next 4 days will get a chance to see a lot of great products in the PenCott™ camouflage patterns.
Companies across Europe have been adding more and more products in the PenCott patterns and the patterns have in turn also been becoming more and more popular as users see the amazing effectiveness of the designs in use.
Helikon-Tex
Helikon-Tex will be introducing new clothing items at IWA 2014, and also an entirely new line of professional combat gear called "Direct Action Gear".  The Direct Action Gear line was developed with input from 2 former US Navy SEALS – Brandon Webb and "Drago" – as well as 2 former member of the Polish SF unit GROM – Jacek Kowalik and Andrzej Kisiel.  These men will also be Helikon's special guests at their booth for the first 3 days of the show.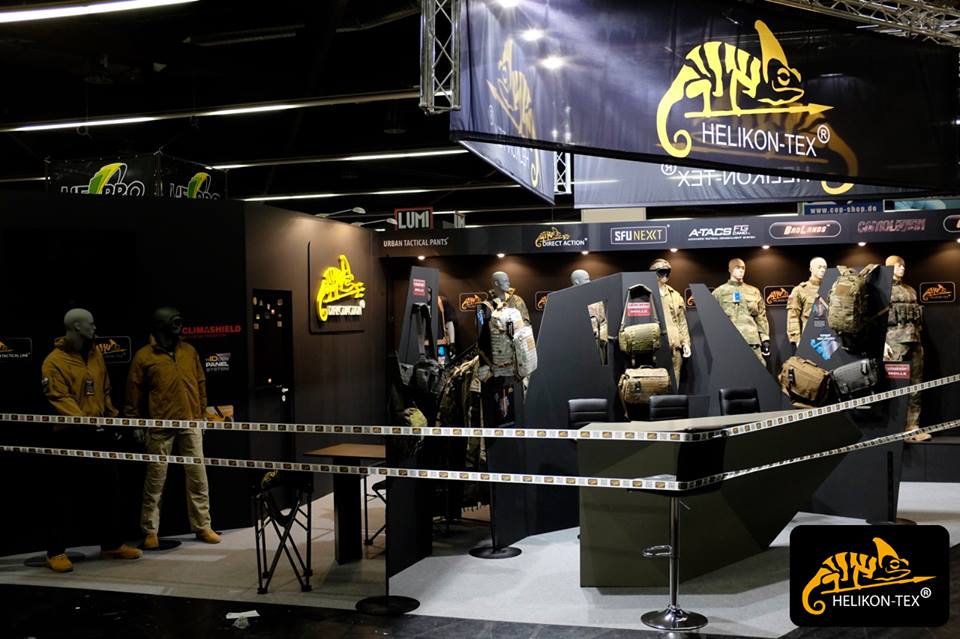 UF PRO
Innovative Slovenian brand UF PRO will launch their new UF PRO® Striker XT BDU system which will be available in GreenZone and BadLands. Make sure to drop by their booth Hall 9 Stand 317.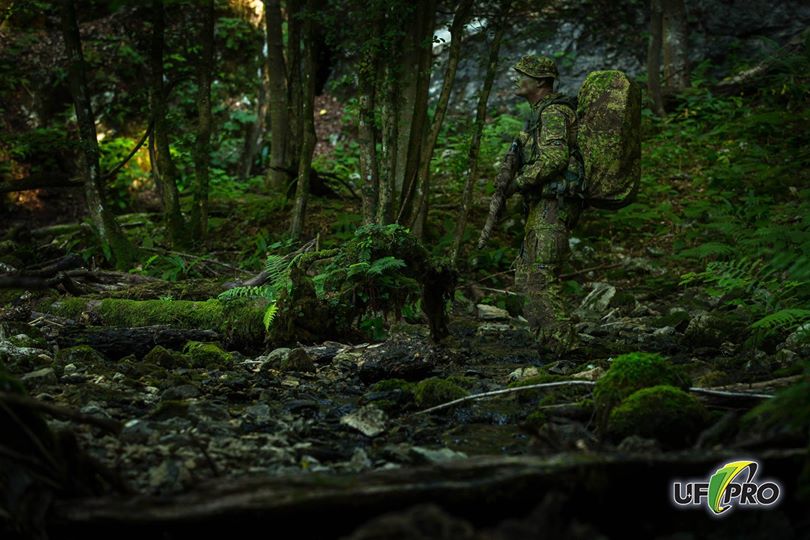 SABRE
The clothing and gear brand of JK Defence will be showcasing their "Ghostwalker Gear" range of garments and gear in PenCott patterns.  Make sure you check them out at Hall 4, Stand number 236.
Leo Koehler
As well as their standard range of KSK-style shirts, pants and smocks, Leo Koehler will also be unveiling their new Cold Weather Smock in PenCott-SnowDrift at IWA.  Drop by their stand to see them; Hall 9, stand #337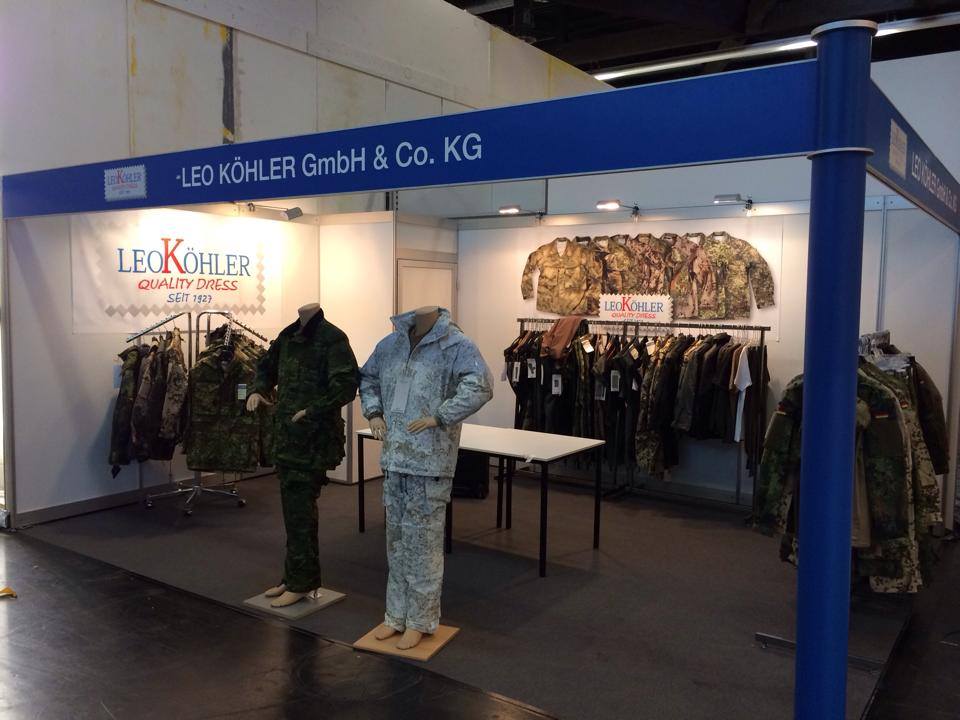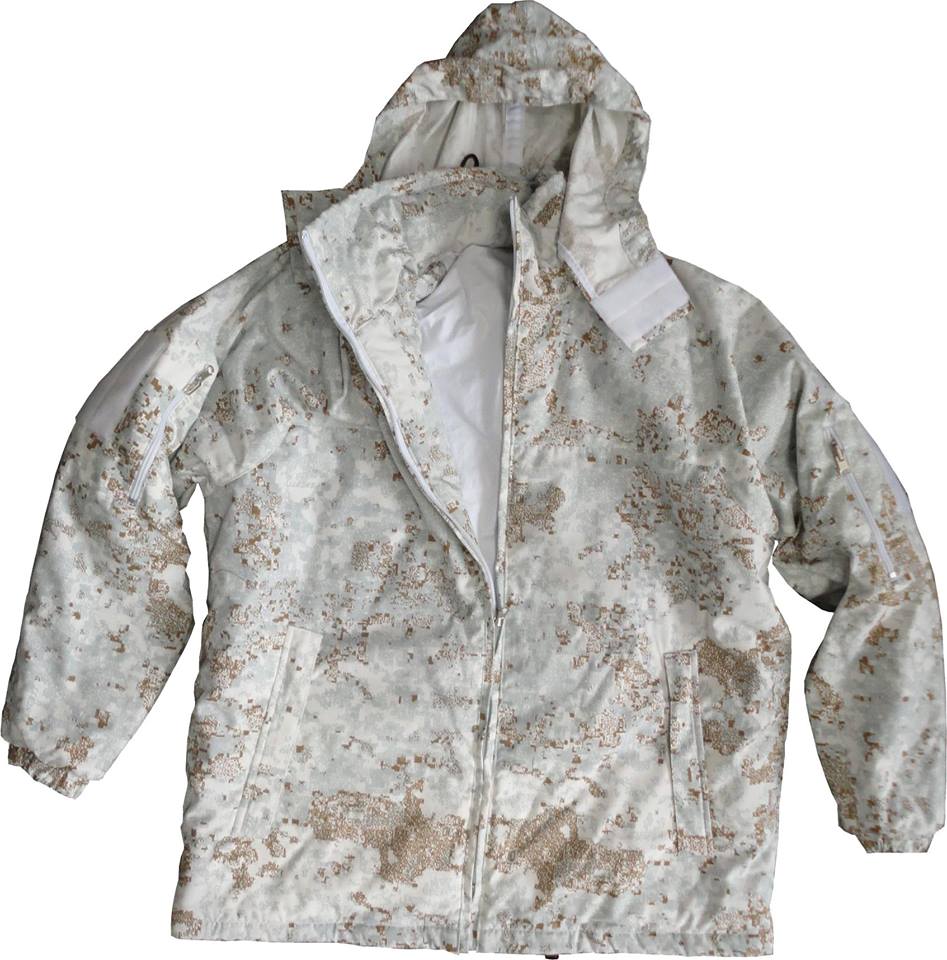 TAC WEAR
Returning to the IWA after being away for a few years, TAC WEAR will have prototypes of their new PenCott clothing range on display at the TACPROGEAR booth; Hall 9, stand #248.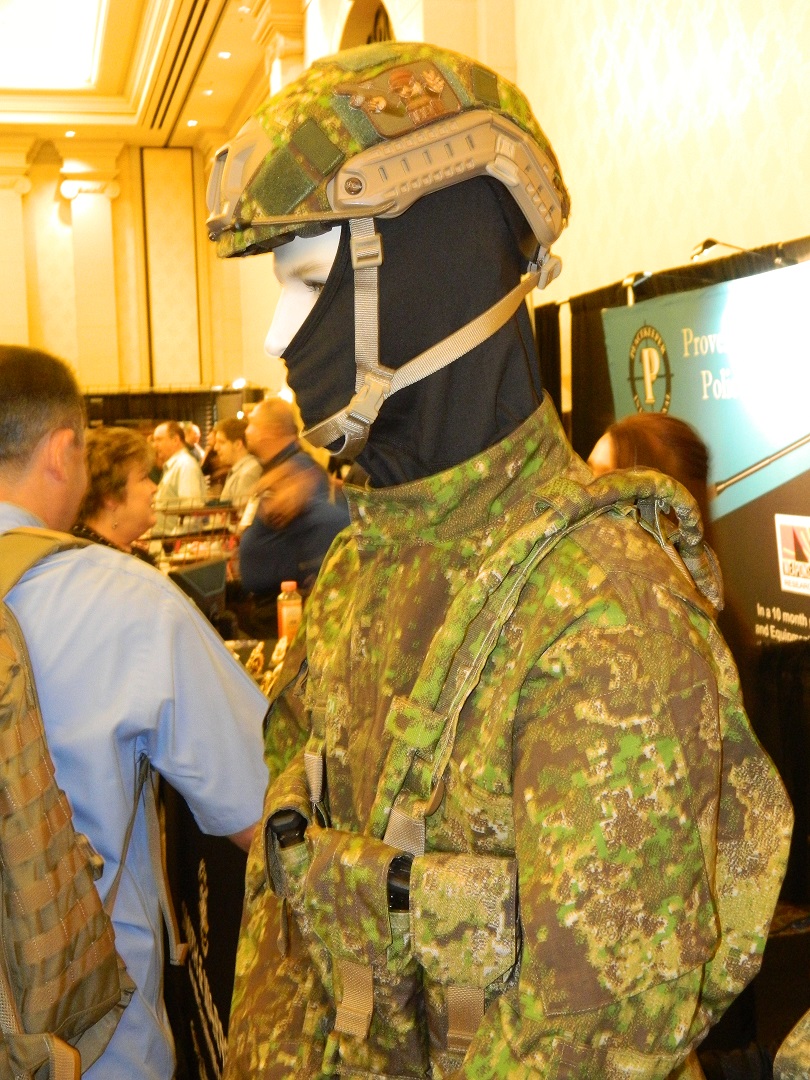 Keep an eye on the PenCott Facebook page (www.facebook.com/PenCottCamouflage) for further updates throughout the course of the show.