Aficionados of the superb gear made by the Slovenian company UF PRO have long lamented the lack of a distributor on the American side of the Atlantic…
Well, lament no more – that gap has now been filled by the bad-asses at SEALS Action Gear of Calgary, Alberta, Canada!  SEALS will now be carrying the full line of UF PRO professional-grade tactical garments in all the colors and camouflage patterns that UF PRO provides.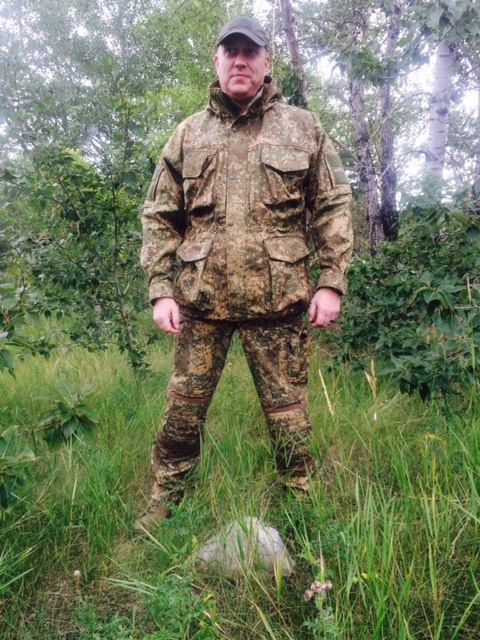 The line-up includes UF PRO's new Striker HT trousers in PenCott-BadLands® (pictured above); as well as the renowned Striker XT BDU system and Monsoon SmallPac in PenCott-GreenZone®.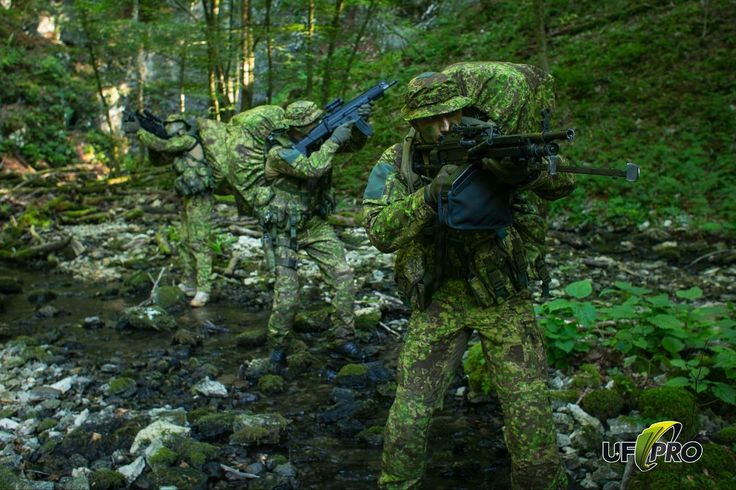 Contact SEALS Action Gear for full details on pricing and availability. You can also visit UF PRO's website for further product details.