UF PRO's cutting-edge combat / tactical STRIKER BDU system is now available in our BadLands® camouflage pattern as well as GreenZone®.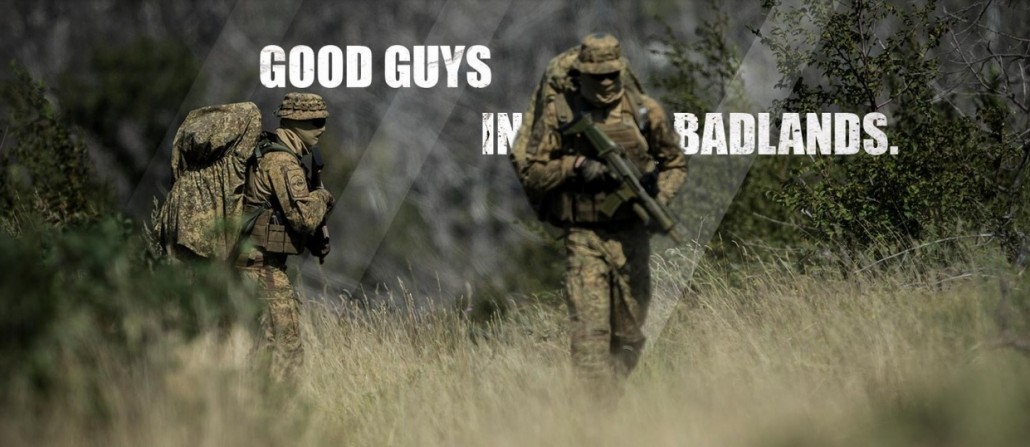 The set up includes their new STRIKER HT Pants, the STRIKER XT Combat Shirt, and the UF PRO Boonie Hat and Base Cap.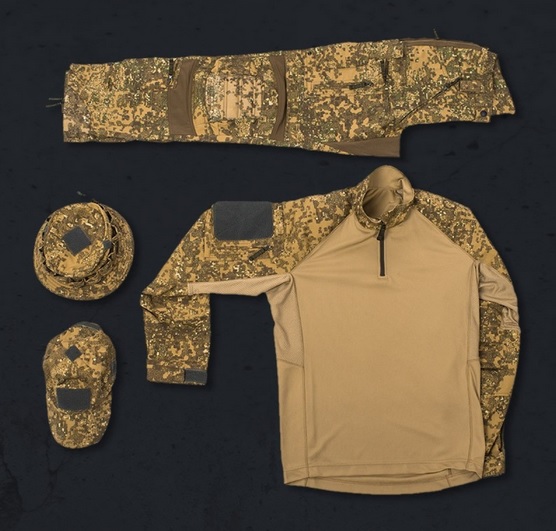 All items are available to purchase through UF PRO's website – as well as through their dealer network, including SEALS Action Gear for North America.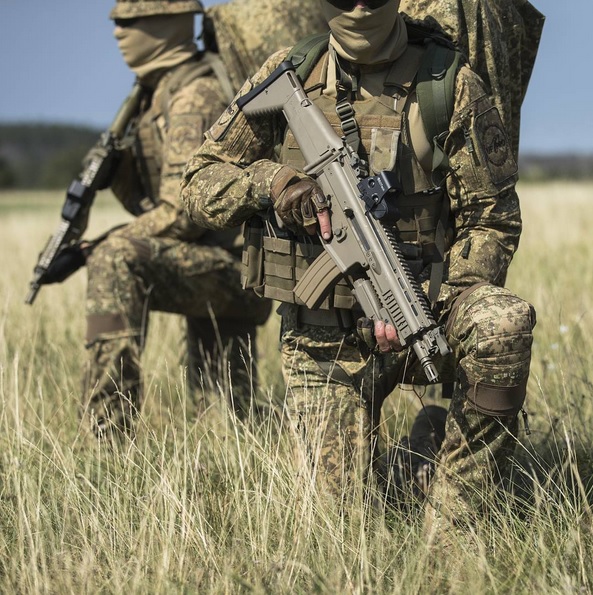 Click here to see more info as well as photos of the gear in use in the field.