Tactical Tracking Operations School has been around for over 20 years – for many years, they were the only company in the US that delivered specialised tracking courses for law enforcement and military units and personnal.  The company now offers the most complete, experienced, dedicated, professional and effective range of specialized training packages available today.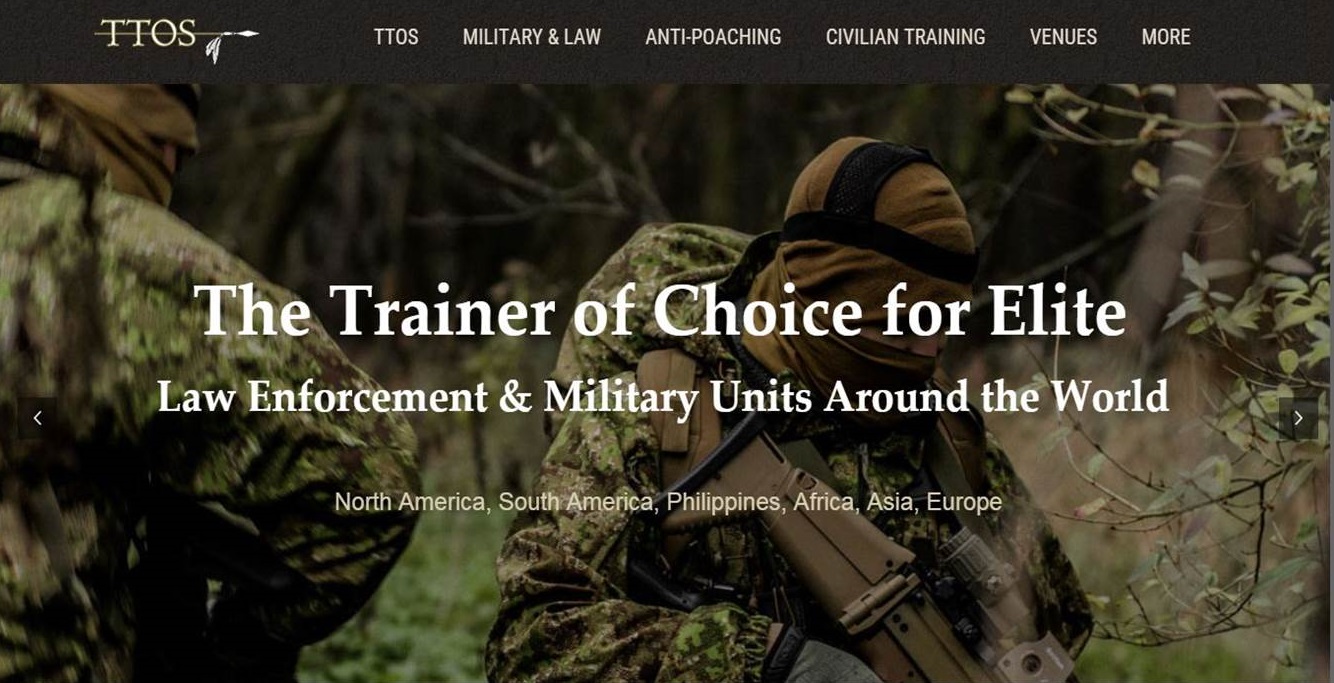 TTOS might well qualify as the longest-running company that you've never heard of, and that's becuase for many years the company deliberately kept a very low public profile.  That is all changing now as the company has just built and released a new website that provides a virtual encyclopedia of information about the company's background, its subject matter experts, and the wide range of training packages that the company delivers at locations around the world.  Also included on the website are details about the company's long-running anti-poaching training and support efforts.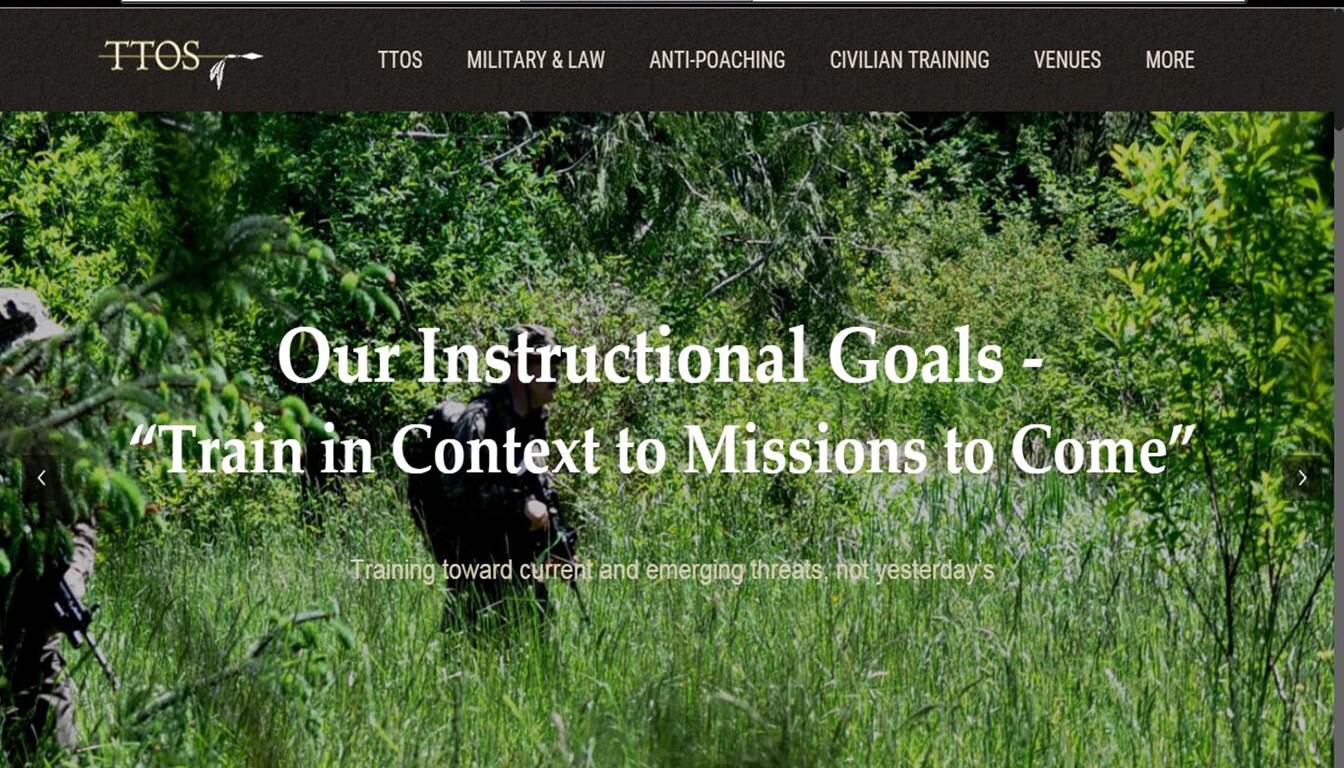 Finally, if you're wondering why we're publishing this update about TTOS on our page, its becuase we are very honored by the fact that the company has been extensively trialling our camouflage patterns on training deployments around the US and the rest of the world and has chosen to adopt PenCott® as the most effective camouflage patterns available today.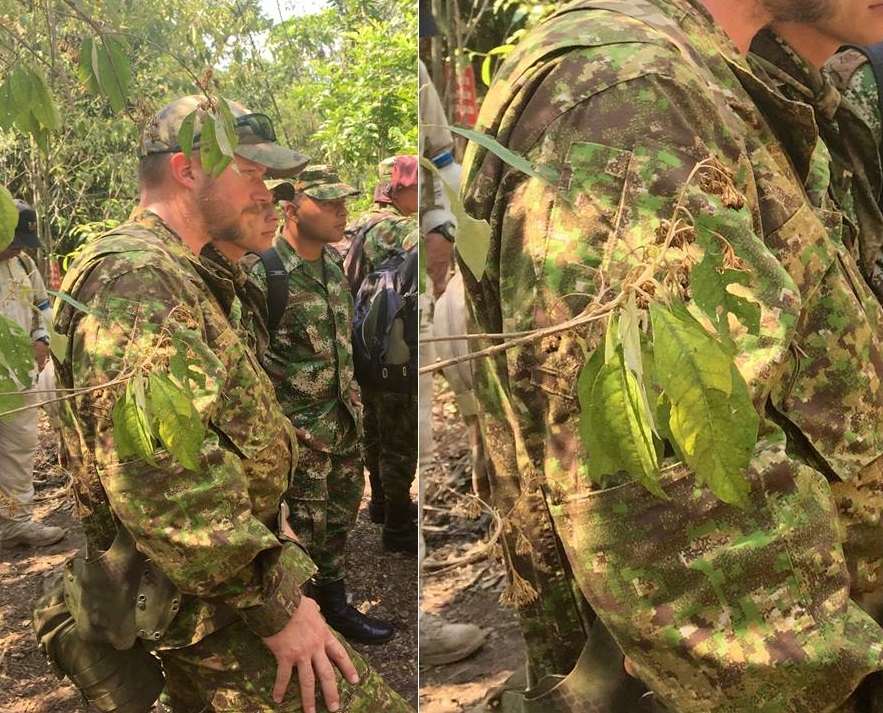 As TTOS continues to update their website and Facebook page with more information and photos, you'll be seeing more and more evidence of PenCott's effectiveness.