The full-size

(300×300 cm)

"Groza 19" Tarp and "Panther" Hammock, is the world's first tarp and hammock set available in PenCott® GreenZone® camouflage!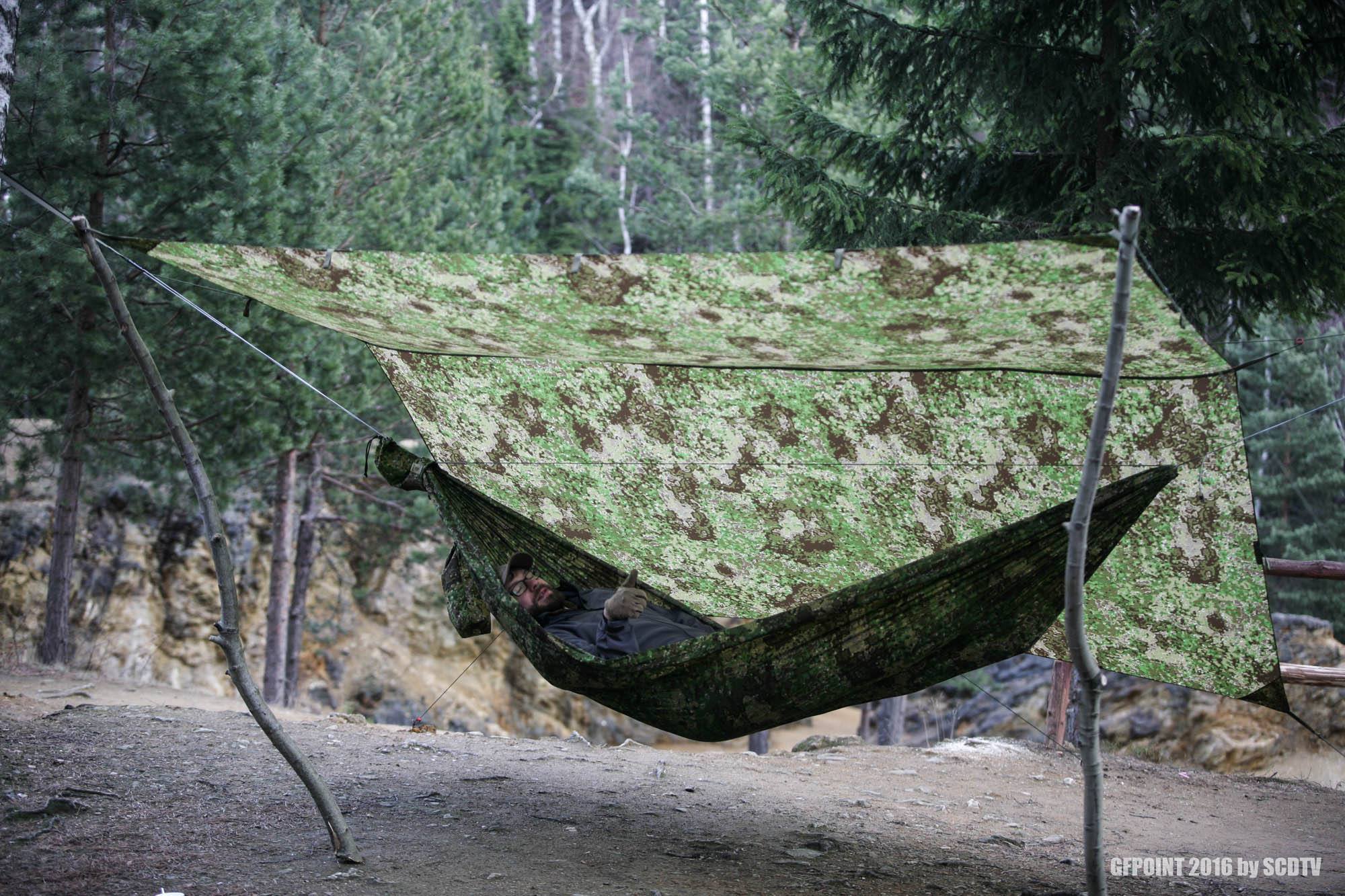 Available late Feb 2016, comes with fully adjustable suspension system included.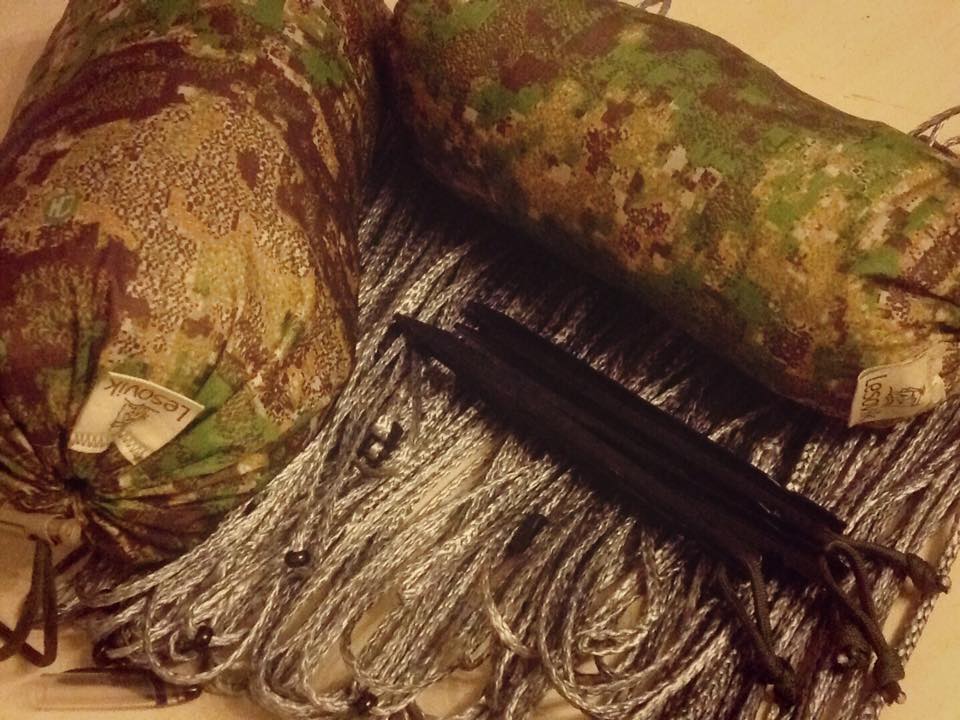 Manufactured in Poland from genuine, milspec, waterproof 70D ripstop nylon with a DWR finish and PU-back-coating.
More info soon – www.lesovik.eu