0241 Tactical have been busy expanding and enhancing their portfolio of PenCott® camouflage products.
First up, 0241Tactical's Goggle Covers have been redesigned with new scratch resistant inner lining. This was done at no additional cost – price remains the same as it was in 2015.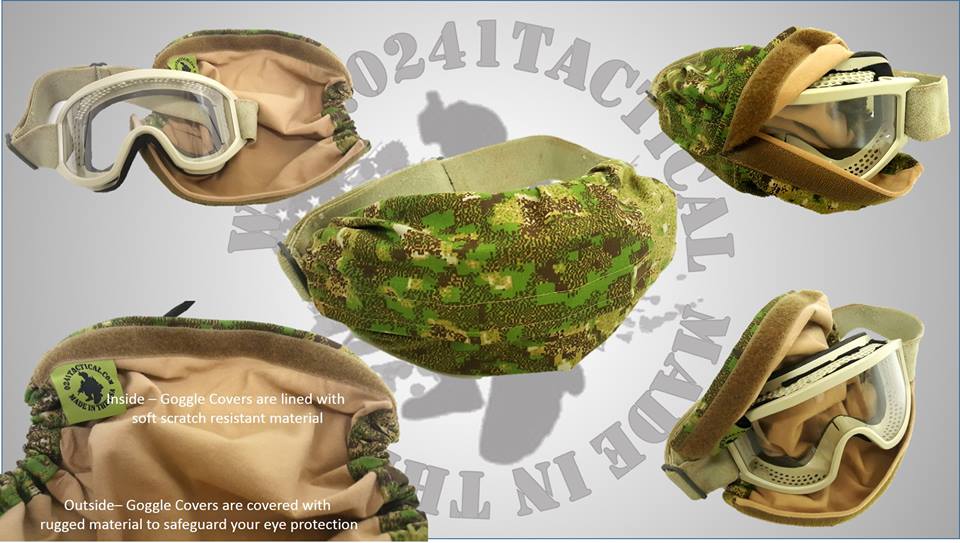 They've also introduced Cinch Bags made from waterproof 70-Denier ripstop nylon GreenZone® fabric. Perfect for sleeping bags or anything else you need to give protection from moisture. The bags are available in two sizes: Regular – 12″ Diameter X 16″ Tall, and Large – 14″ Diameter X 22″ Tall.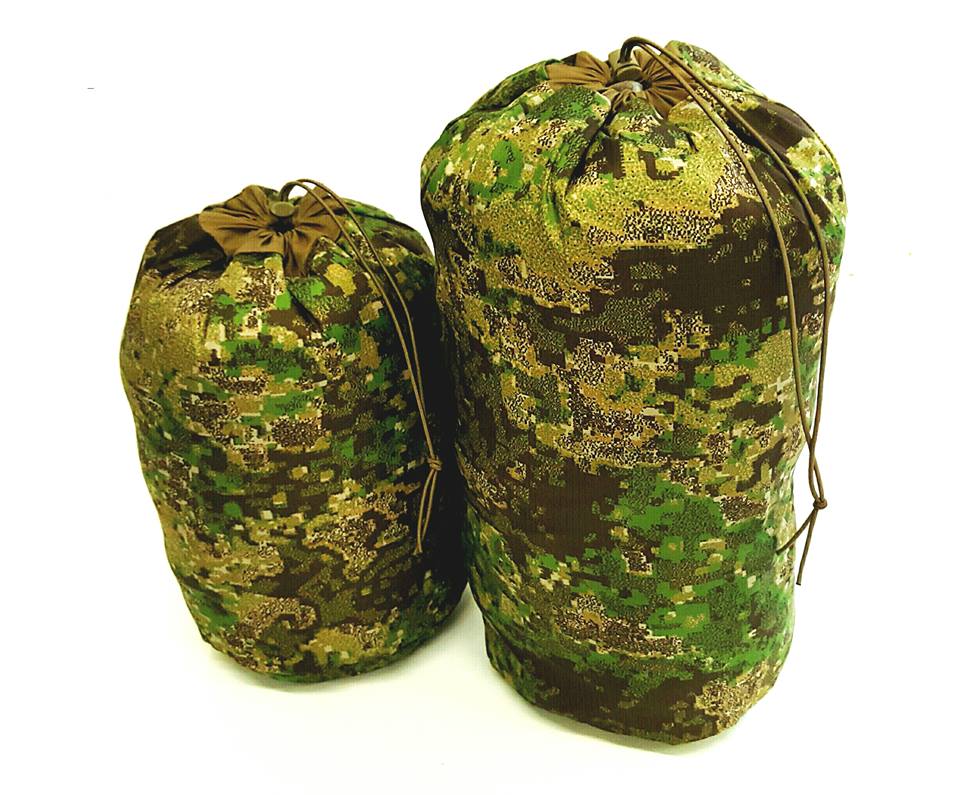 0241 Tactical has also recently introduced Custom Shemaghs which are 44 X 44 inches square with a rolled hem along the edge to prevent fraying and rips. Their Shemagh will provide protection from direct sun exposure, as well to protect the mouth and eyes from blown dust and sand. Additionally (and unlike typical Shemaghs) these Shemaghs will also enhance your overall camouflage scheme by blending perfectly with your PenCott® uniform and equipment.Choose between single sided Shemaghs or double-sided with your choice of PenCott® patterns to be used together.  This is a limited run of items so get them while you can!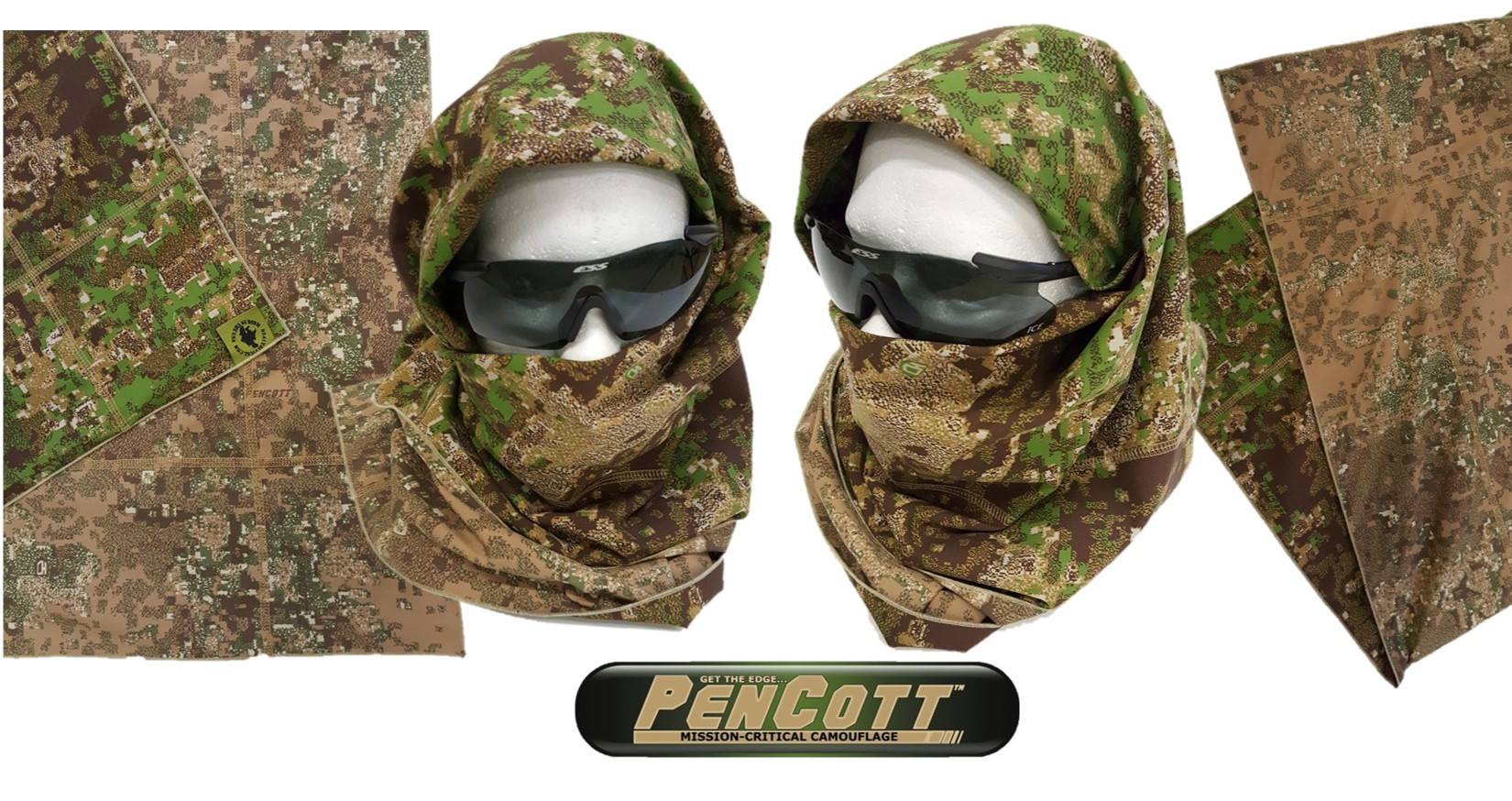 0241 Tactical also recently announced that their Tarps and Rucksack Covers would be available soon in water-resistant, 50D polyester SnowDrift® fabric.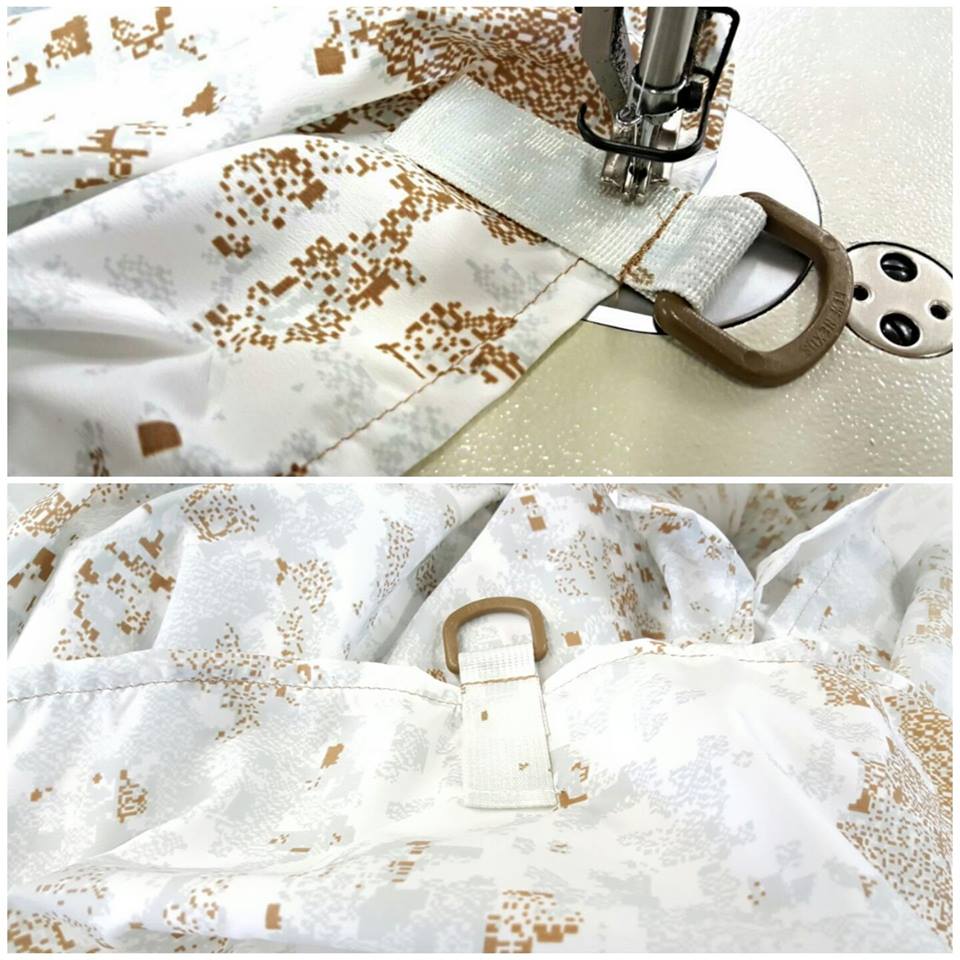 0241 is also now offering their Wet/Dry Mesh Bags in GreenZone®.  These bags keep your gear safe, clean, and organized for storage or transportation. These bags are also great for holding wet or dirty clothing or kit that you want to keep separate from the rest of your gear.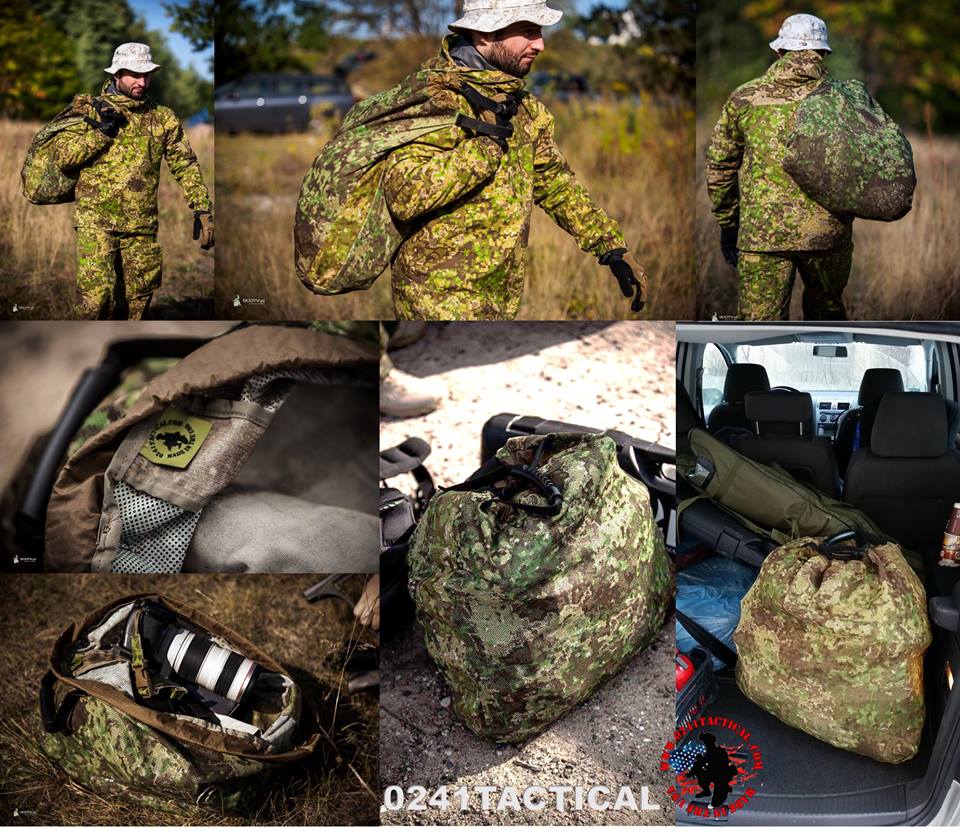 And last (but not least!), 0241 Tactical has just launched the first product from their new garment line – the Tactical Operators Parka, or TOP anorak.  Two versions available Rain Pullover and Ripstop Operator's Jacket. Simple in design and affordable for everyone from airsofters to real-steal operator's. 0241Tactical will be the sole seller (product sold from producer directly to customer means no mark-up!).  Built using genuine Mil-Spec materials with quality American construction. Available in GreenZone® and BadLands®.  Limited quantities will be available, all orders are built as orders are placed.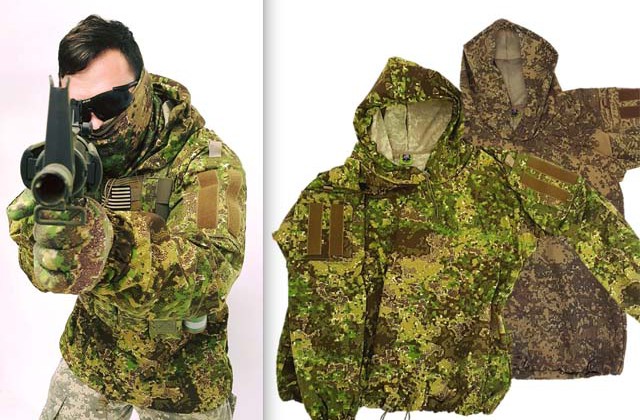 Features:
Large Hood
Arm Pocket x2 with velcro loop on pockets (Rain Jackets do not have arm pockets)
Draw string waist
Draw string hood
Price:
$49.00 – Rain Jackets
$55.00 Ripstop Pullover Jackets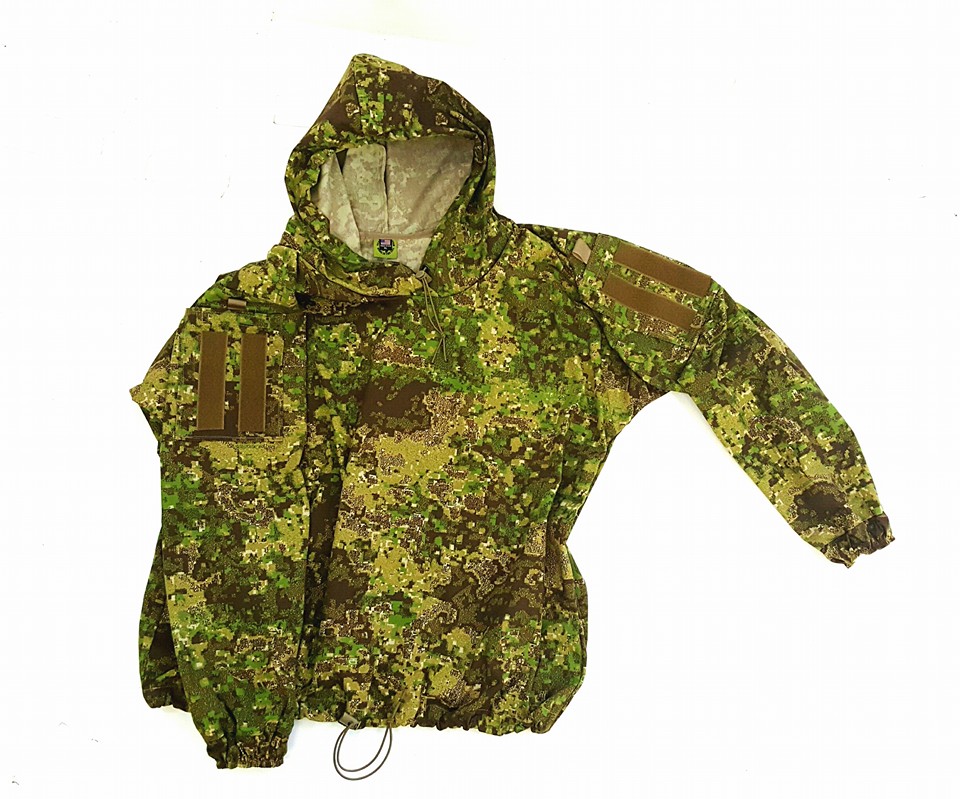 Check out the full range of PenCott® gear at www.0241Tactical.com.