BE-X ('BEgadi eXclusive) is a project of BEGADI GmbH, Germany and aims to close the gap between high-end military-grade tactical gear and low-cost commercial gear.
The BE-X series is designed with input and field testing with outdoor enthusiasts and military and law enforcement professionals – all with one mission in mind, to provide the private and the professional user with high quality apparel and gear that meets their needs.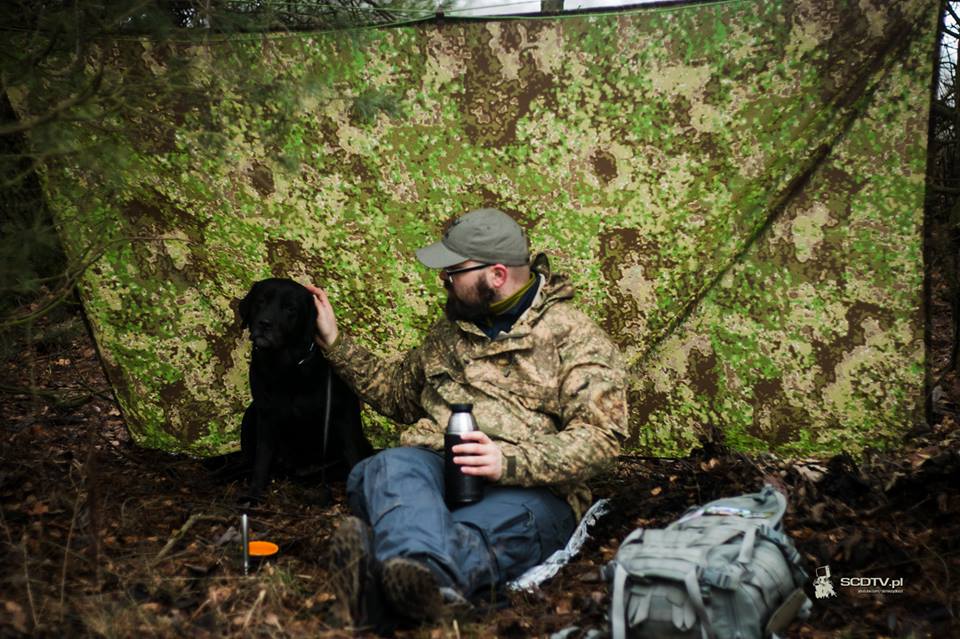 BE-X recently started working with the PenCott-GreenZone camouflage pattern, initially releasing their LRRP Tarp (pictured above), now the company has released a wide range of load carrying rigs and pouches – including their classic reinterpretation of the IDF 'EPHOD' rig (pictured below).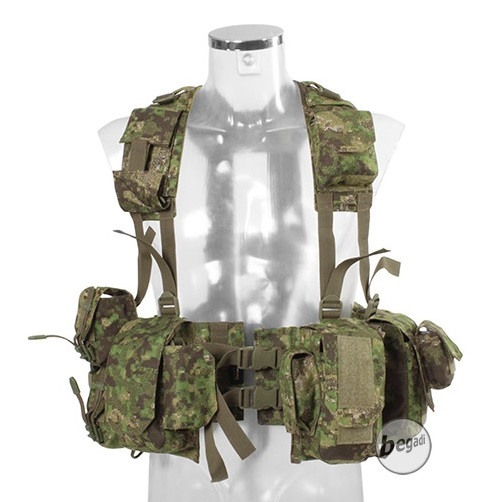 See more here:  www.begadishop.de