Helikon-Tex announced a few days ago that all of their current nylon gear (as shown in the 2016 catalogue) will also be available this autumn in PenCott® camouflage patterns!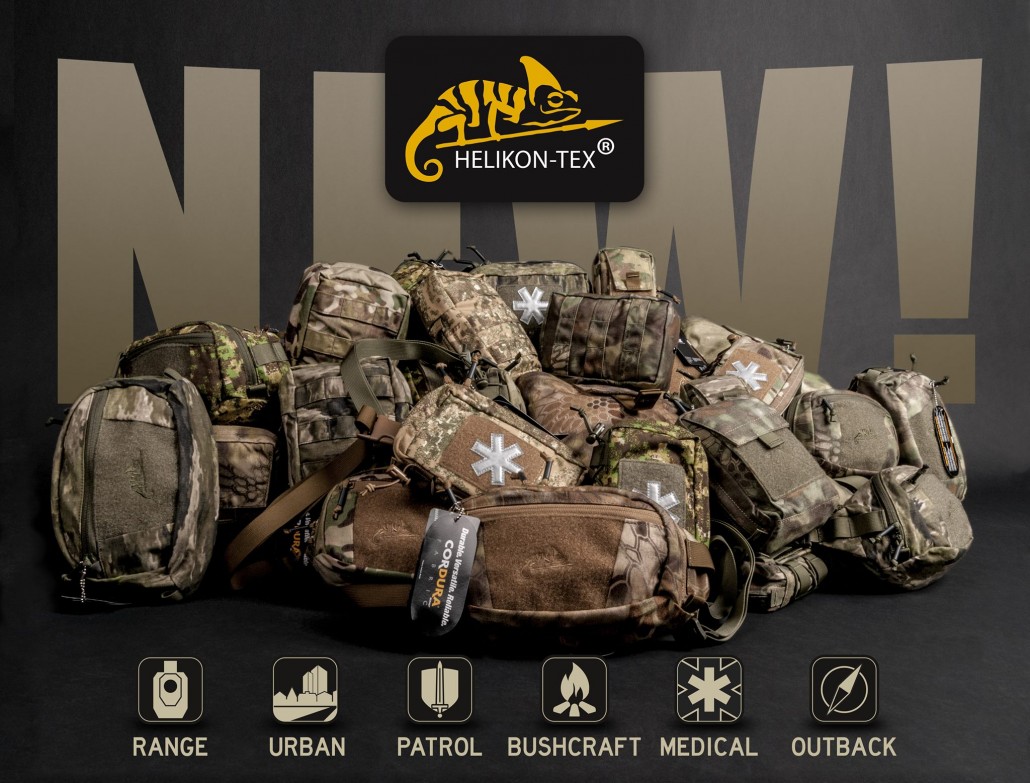 Also revealed at the MSPO Trade Show this week in Kielce, Poland was the final prototype of their new 'GUARDIAN' Chest Rig.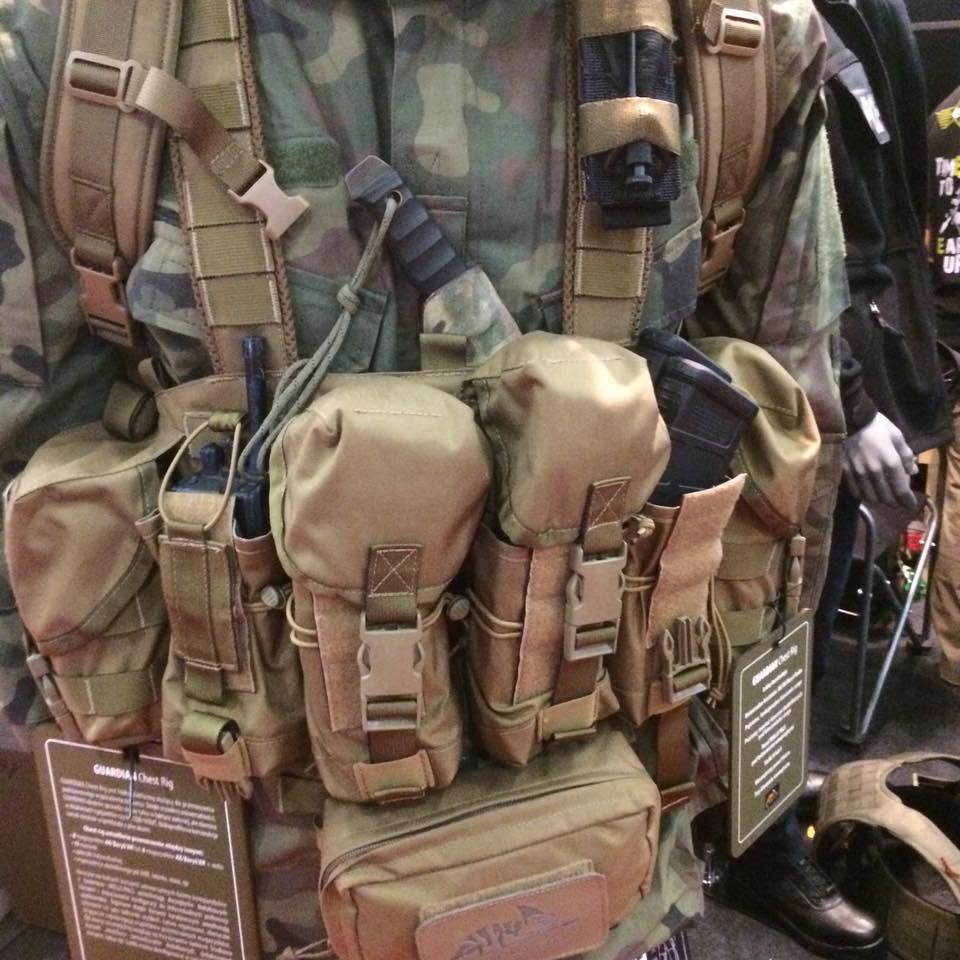 The GUARDIAN appears to follow a fairly classic layout and is designed to be as lightweight as possible, so all pouches are sewn directly onto the rig's chassis.  The magazine pouches will accept AR, SR and AK magazines and are constructed with built-in 'lifters' for use with shorter magazines (such as 10- or 20-rounders).  More details will be released soon, and the final confirmation of colors, camos, price and availability will be announced at IWA in March 2017.
The first prototype of the (then unnamed) chest rig was in fact seen at this year's IWA in Nuremburg.