After two years of gathering extensive feedback from field usage all over the world, plus lots of additional hours invested in perfecting even the smallest details – UF PRO® now introduces the new Gen.2 version of their Striker XT BDU system.
Since its introduction in 2014, the first generation of the Striker XT BDU's became one of the most popular UF PRO® products and they promise that the new generation will push the standards even further.
The new Striker XT Combat Shirt offers the already proven air/pac® inserts in the shoulder area for weight distribution, a materials mix of polyester, cotton and merino and an anatomic and flexible elbow protection system. The Gen. 2 Shirt also has a longer front zipper, and the polyester/ merino armpit area is additionally reinforced with a nylon mesh for protection against abrasion.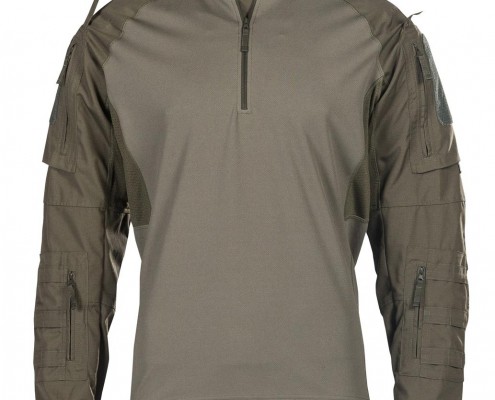 Webbing on top of the lower sleeve pocket provides the flexibility for attaching the UF PRO® Device Pouch, or any other MOLLE compatible pouch.
The Striker XT Combat Pants are known for their hybrid structure, which allows the user unhindered movement with a smart pocket configuration and comfortable knee protection. The Gen.2 Pants have now even more stretch built in and offer a bigger and more easily accessible pocket configuration.  The camouflage versions now also have integrated camouflage Schoeller®-dynamic stretch panels.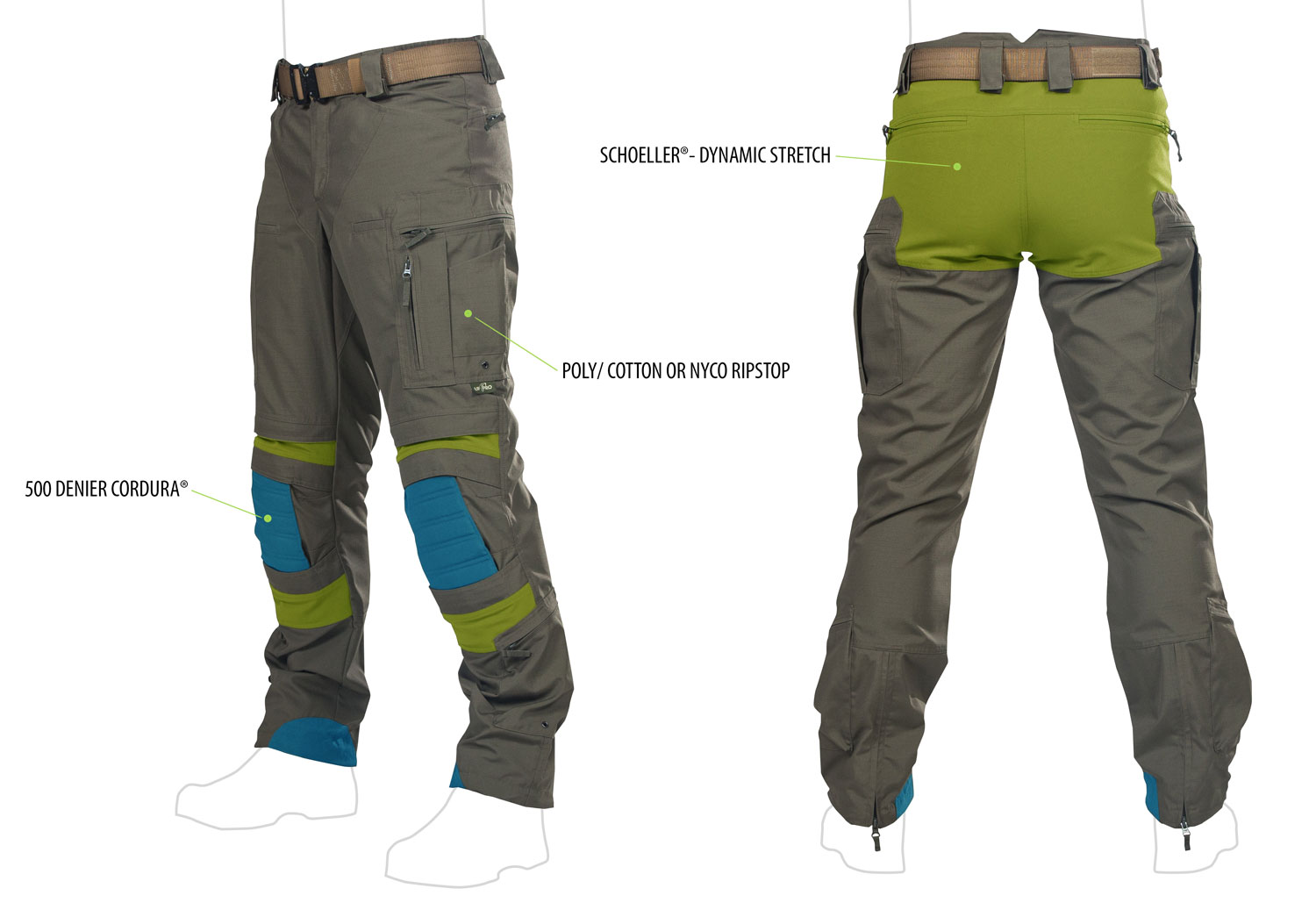 The 3-layer knee protection can be equipped with either a shock absorbing Flex Pad or with the new UF PRO® Flex- Soft Pad, which offers extra cushioning while kneeling down. Both pads can be reinforced with a penetration resistant UF PRO® Solid Pad.
The Gen.2 STRIKER XT BDU system is available in PenCott-GreenZone® and other camouflage patterns and solid colors.  For further details, visit UF PRO's website, here.
Watch the video: