Something new, and quite a bit different from the usual…
Is it fashion, is it tactical? Is it something in between – like, um, 'fashtical'? However you want to describe it, ZombieHunter.eu is a new brand out of Slovakia that is leveraging their team's combined experience in selling tactical and sportwear clothes to produce tactical fashion for women.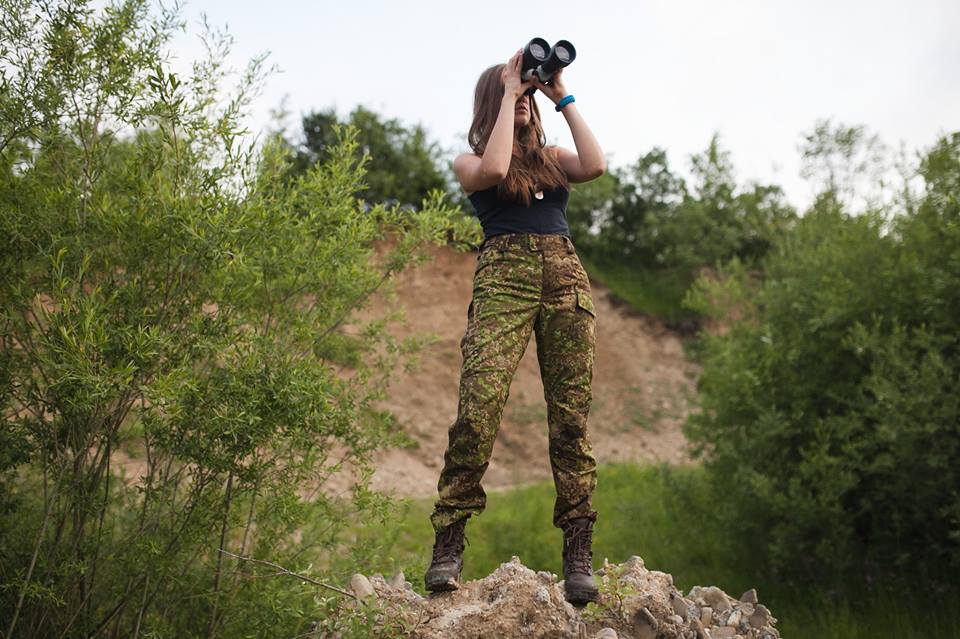 This young company has high ambitions and fresh ideas and the 'Infection' pants are their first product.  The 'Infection' pants feature many practical, tactical design features – but in a more female-friendly and fashionable cut. The pants are made with high-quality branded components such as YKK®, Velcro®, and Cordura®, and use genuine, military-grade PenCott® camouflage 50/50 NyCo ripstop fabric as well.