Founded in March 2012 by two military veterans, 0241Tactical produces no-nonsense, high quality and affordable products that offer protection from the elements and enhance individual camouflage and concealment.
0241Tactical has been mostly known for their range of goggle and rucksacks covers and other tactical accessory products, but as of this year they have also begun expanding their product range to include garments – and in particular, to address the demand in the US and North American market for more affordable PenCott® camouflage garments.
Recently the company introduced its "Tactical Operator's Pullover" (TOP) jacket.  The TOP answered the market demand for a simple, baggy, hooded anorak style pull-over that provides an extremely effective and cost-effective camouflage solution without a load of unnecessary 'tacticool' bells-and-whistles.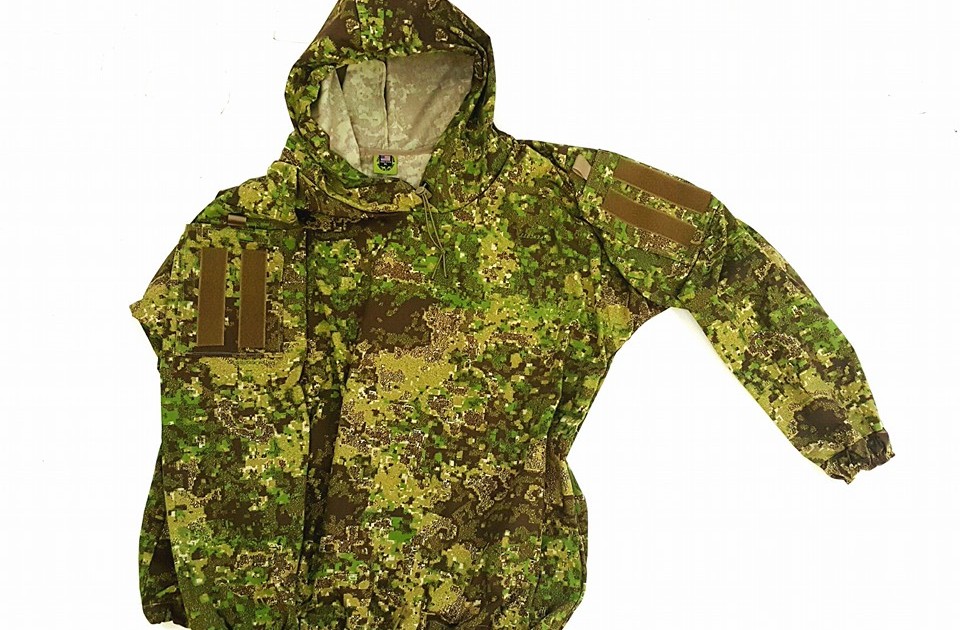 Now 0241Tactical has also released their "Tactical Operator's Pants" that follow the same design ethos of simplicity, practicality and cost-effectiveness.  The pants feature thigh-level cargo pocket, back pockets, reinforced knees and drawstring ankle closures.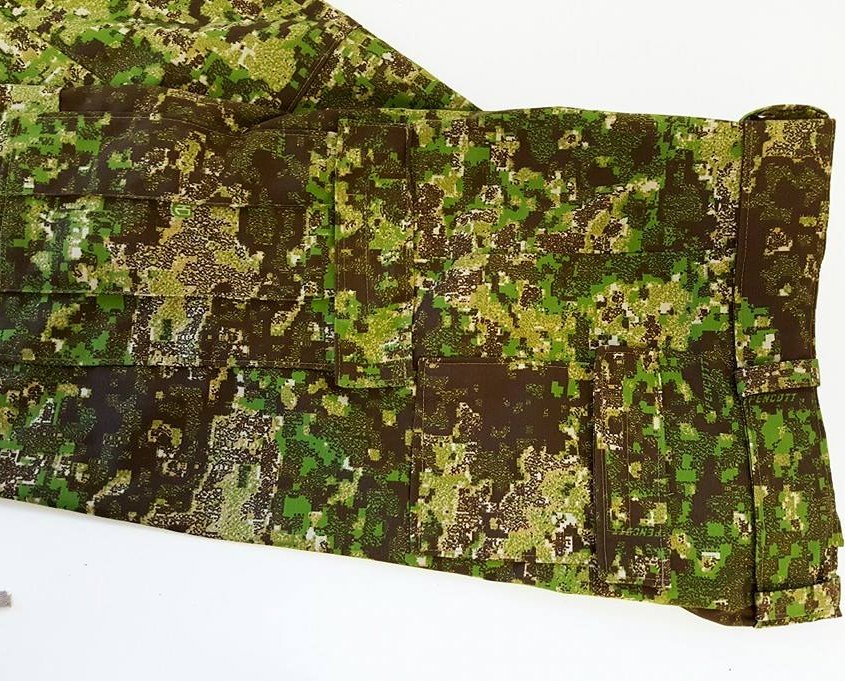 The TOP jacket and pants are both made in the USA and made from US Army milspec 50/50 Nylon-Cotton ripstop fabric printed in the USA, and are available in the following PenCott® patterns:
GreenZone®
BadLands®
SandStorm®
Both the jacket and pants are being sold for $65 each.  If interested please email sales@0241Tactical.com.
Versions made from SnowDrift® camo 50D Polyester fabric can also be ordered as a special custom item.
And finally, 0241Tacticalhas received so many requests from people wanting to buy gloves in PenCott® patterns that they have decided to do a trial run of lightweight gloves.  0241Tactical's PenCott gloves will be made from the same soft polyester jersey material as their neck gaiters and balaclavas – so, they will really only be useful for concealment purposes, they're not intended to be a 'hardcore' tactical glove.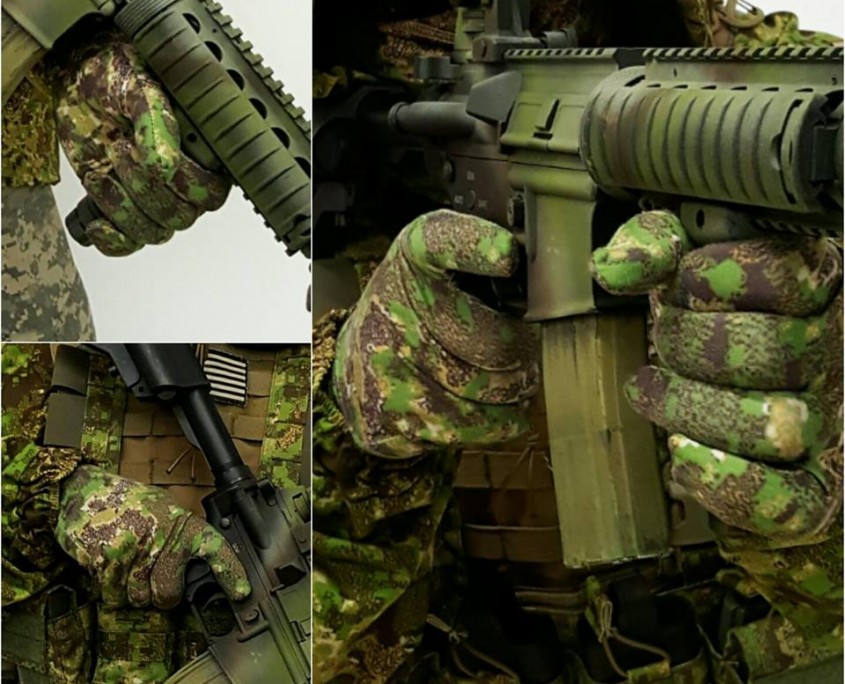 They will be available in GreenZone®, BadLands® and SnowDrift®. If interested please email sales@0241Tactical.com.
0241Tactical's full range of PenCott® products can be found on their website:  www.0241tactical.com