UF PRO® has introduced their new Delta Cold Weather Gear – a modular garment system that can be precisely adapted to outdoor physical activities in colder temperatures.
Included in the line-up is the new HUNTER SWEATER in PenCott-GreenZone™ camouflage.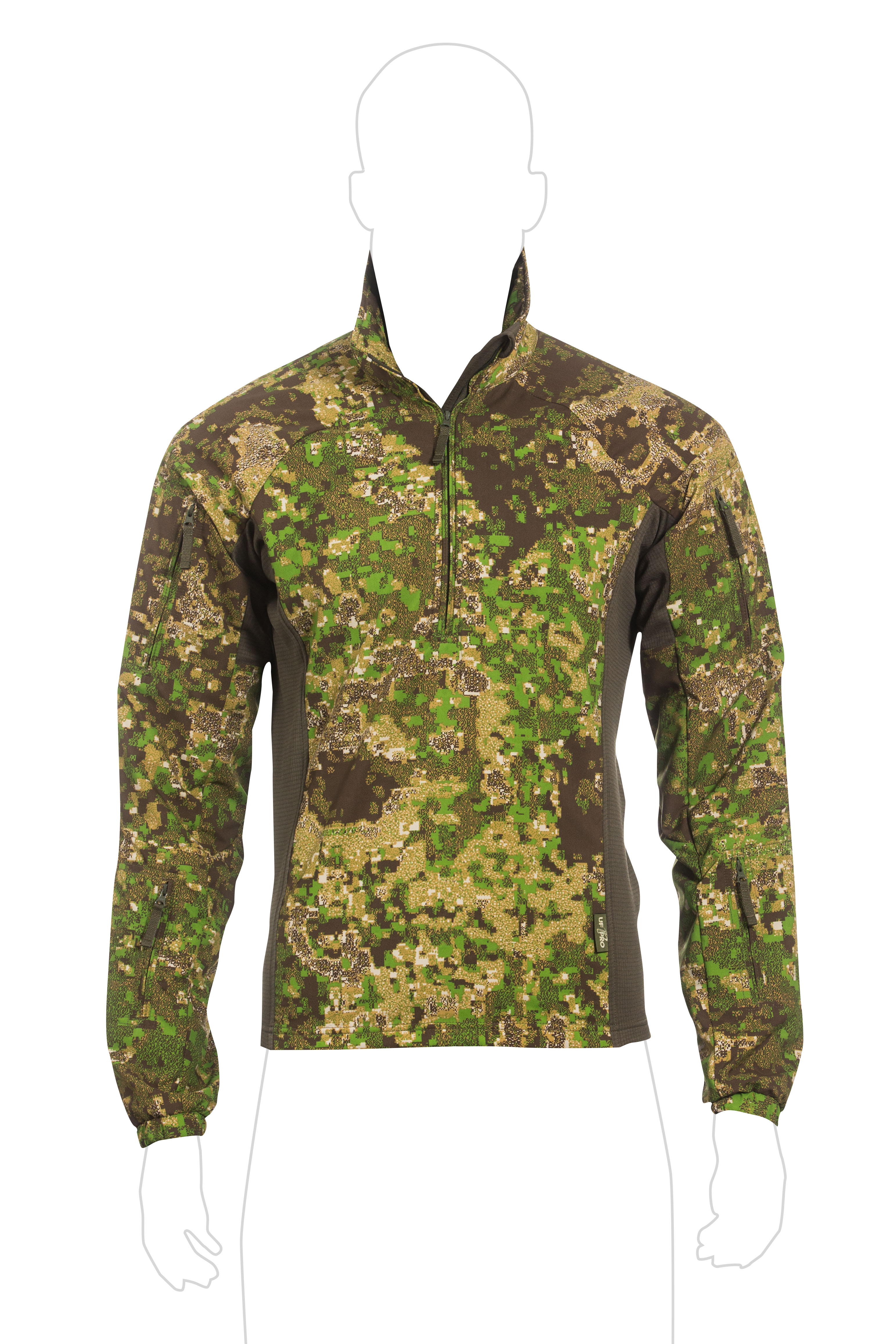 The UF PRO® Hunter Sweater is the perfect add-on to your garment system for cold, windy or wet days.  It provides superb comfort during outdoor activities in colder weather conditions.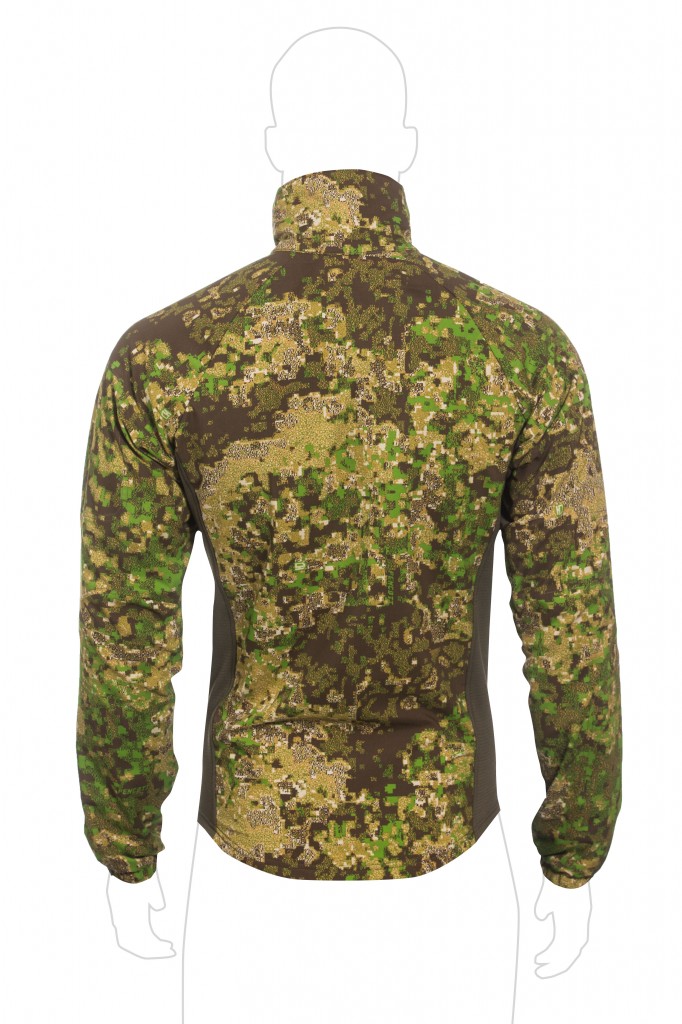 And as it is light and nicely packable, it perfectly qualifies for longer outdoor activities and can be worn under tactical equipment or simply as a "stand alone" sweater.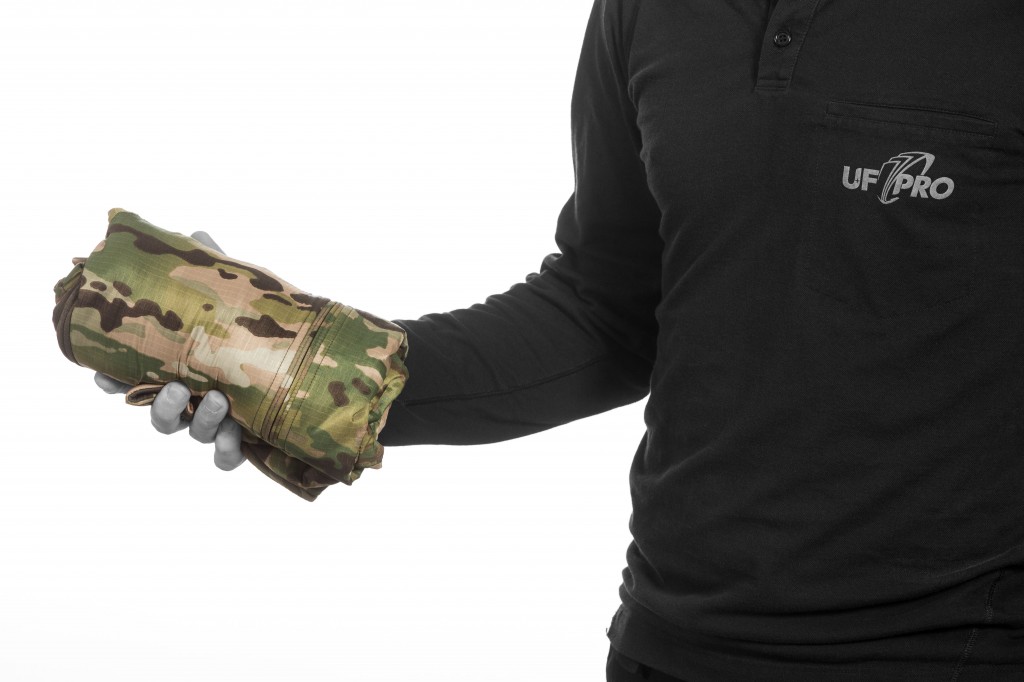 Features:
Wind- and water repellent sleeves, front, back and shoulder areas
Striker sleeve pocket configuration
Lined with 37.5™ microfleece of COCONA Inc.
Find out more about the Hunter Sweater here:
http://ufpro.si/uf_pro_products/shirts/57/uf_pro_hunter_sweater/