September is shaping up to be "PenCott™ month".  Not only has the availability of PenCott™ garments and gear improved dramatically (especially in the UK and Europe), but the pattern family is also receiving a lot of attention in the trade press as well. "Combat & Survival", "RAIDER" and "Tactical News Magazine" all feature articles this month that showcase PenCott™.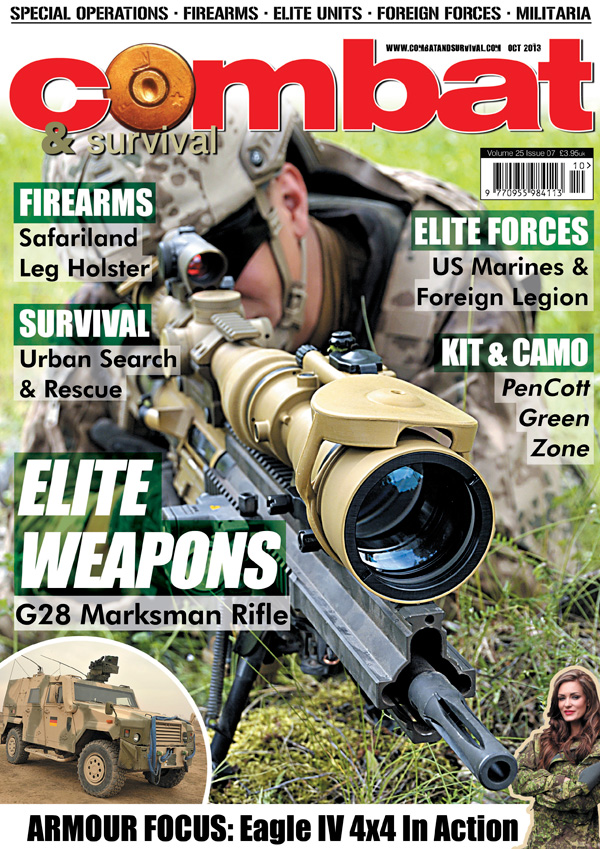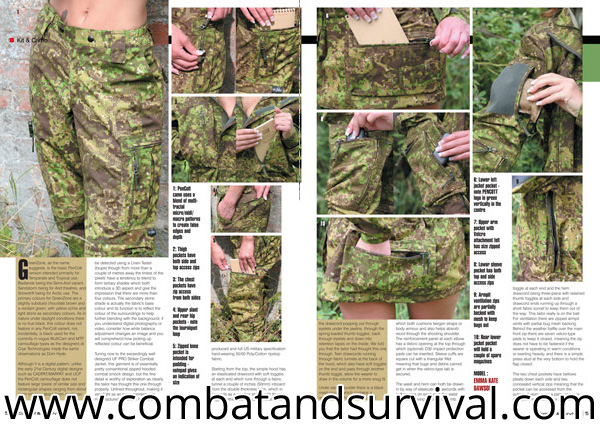 Combat & Survival takes an up-close-and-personal look at the UF PRO "Striker Battle Dress Uniform" in GreenZone™ – in their own unique, eye-catching manner.  C&S is available in traditional hardcopy format, as well as digitally – click here for more info.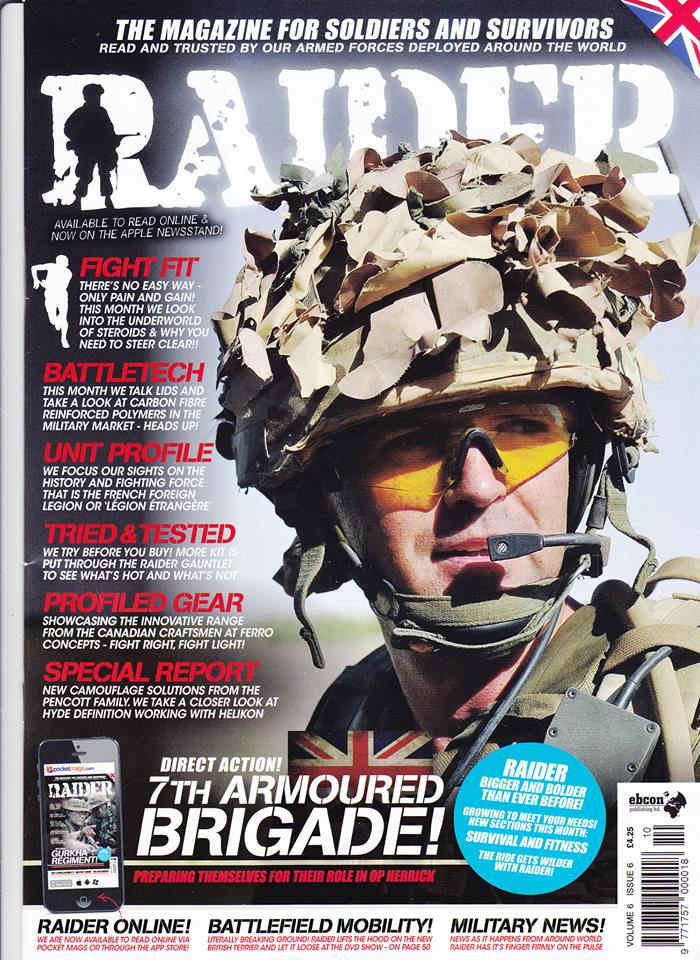 RAIDER takes a look back at the development and unique features and benefits of the pattern, as well as a closer look at the Helikon-Tex "Combat Patrol Uniform" in GreenZone™ and BadLands™.  RAIDER is available in both hardcopy and digital formats.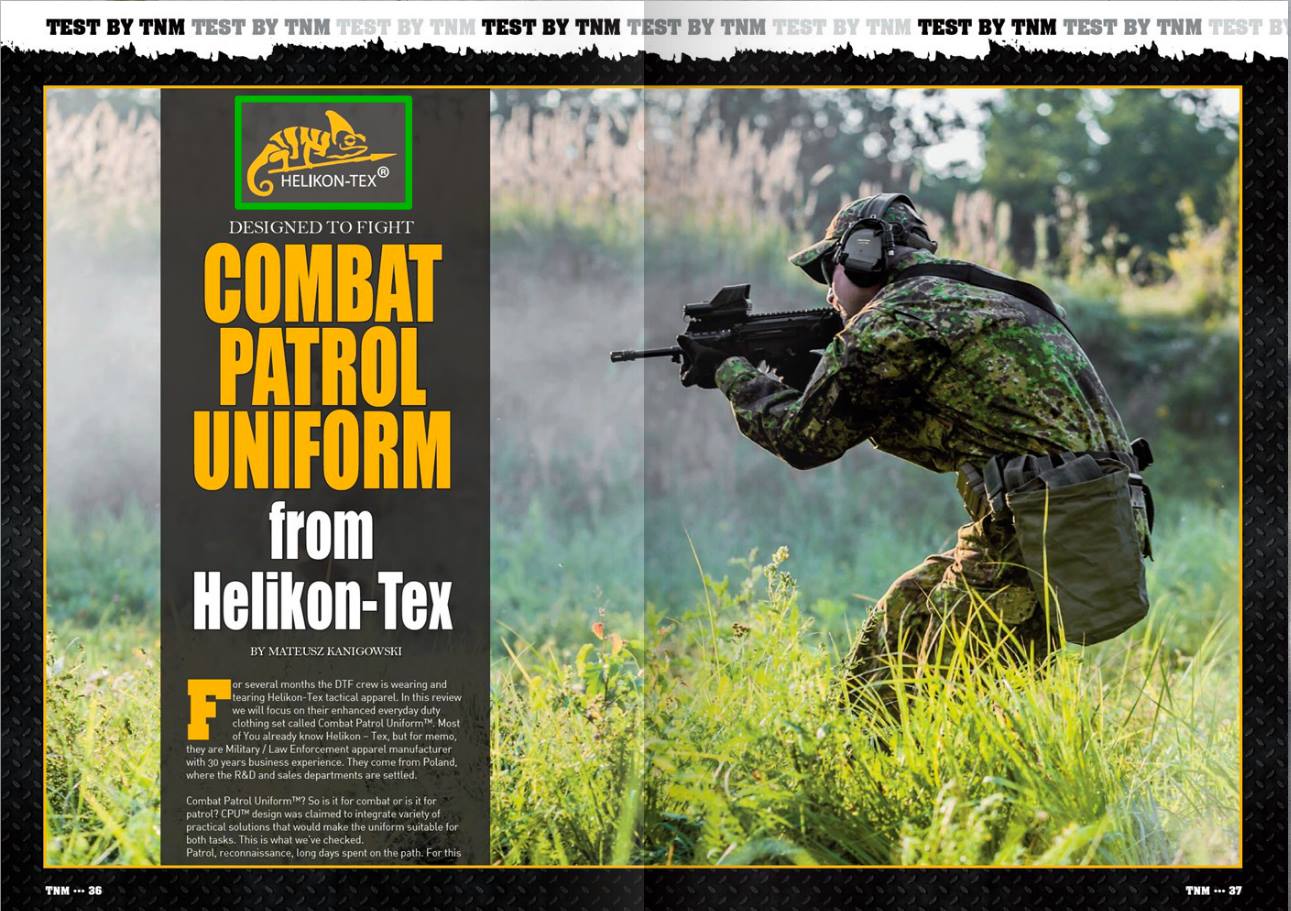 In their last issue, TNM took a closer look at UF-PRO's P-4o trousers in BadLands™ – this time around they review the CPU from Helikon-Tex in GreenZone™.