DYNSTRIKE® was founded with the aim of providing high-quality, modern, ergonomic and mission-flexible custom clothing and equipment systems for military and law enforcement professionals.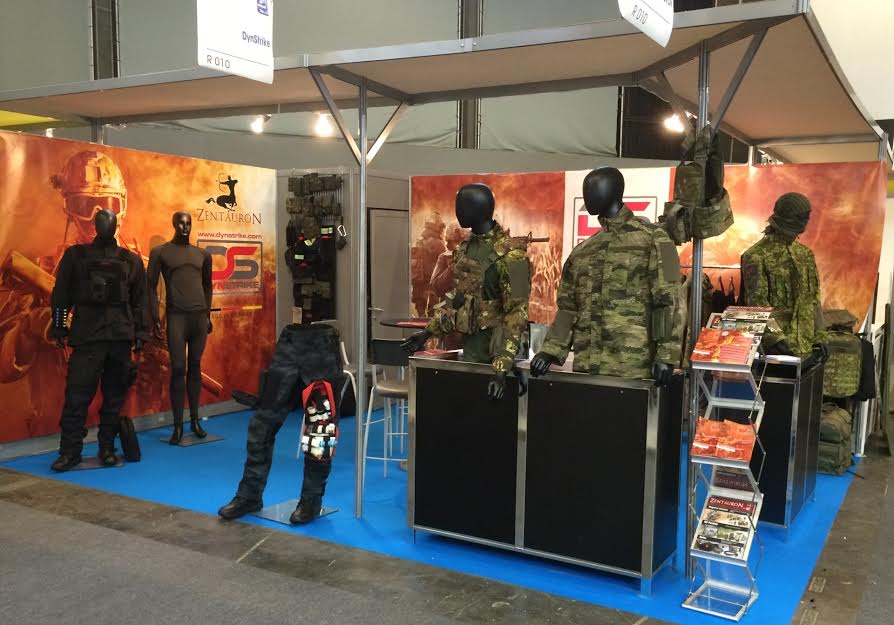 The development of DYNSTRIKE® clothing and equipment systems is done with the direct input and feedback from professional users to ensure that practical details are incorporated right from the start of development.  Every product from DYNSTRIKE® also embodies the company's ethos of quality, durability, flexibility, innovation and comfort to meet the needs of today, and tomorrow as well.
DYNSTRIKE® recently exhibited at MiliPol Paris, and as you can see from the photos they sent us, they've incorporated our GreenZone® pattern in their portfolio from the start.
Check out DynStrike's website for further information.