If you follow PenCott Camouflage on social media, then you will have recently seen pictures of two new patterns that were developed with North American environments primarily in mind.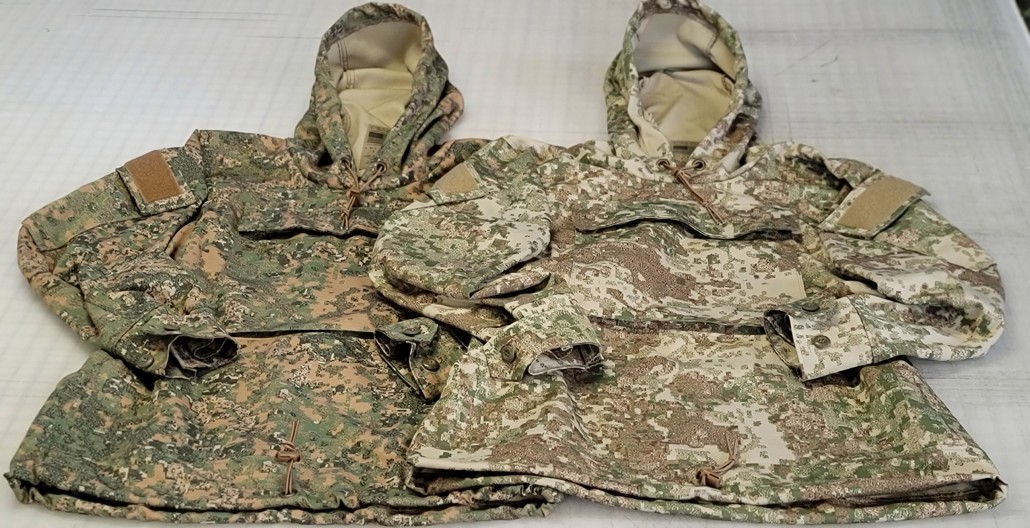 The patterns are DevilDog™ and LeatherNeck™, and are both 4-color variations of the standard PenCott pattern geometry. They were named after popular nicknames for US Marine Corps members, due to the fact that the founder and CEO of 0241Tactical is a USMC veteran.
DevilDog™ is specifically oriented towards high plains, scrub desert, dry bush land, and similar types of terrain with light, sandy soil and sparse vegetation.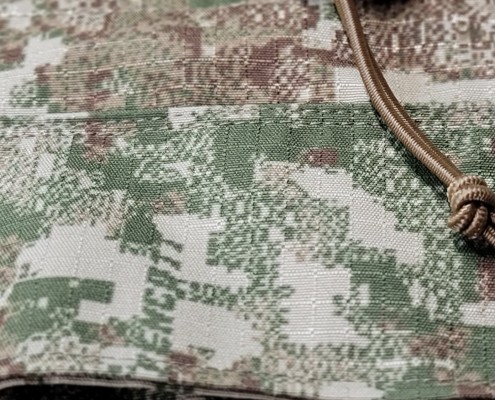 LeatherNeck™ on the other hand is designed for more temperate terrain that has a significant amount of brown tones – such as pine forests, mixed woodland with reddish soil, and so on.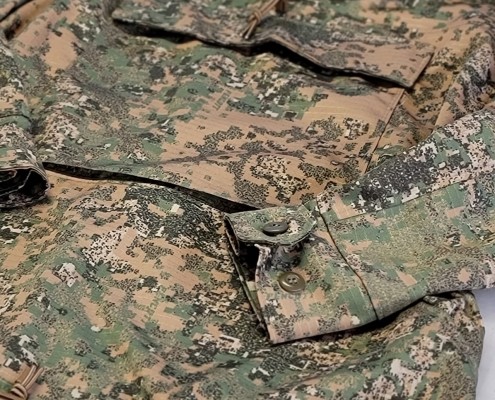 Developing new pattern colorways during a period of lockdowns and restrictions due to the COVID-19 pandemic situation required some flexibility and creativity in the approach we took – not the least because all the work had to be done virtually between team members in the UK and US.
Our starting point was to analyze existing military patterns that have proven effective in North American environments – such as AOR-Universal, MARPAT-Temperate Woodland, CADPAT-Intermediate, Scorpion W2, etc. – comparatively analyzed within the specific types of environments we wanted to address. With this data in hand, we worked up a palette of potential colors, plugged them into the PenCott geometry, and then worked through numerous color combinations to down-select to a shortlist of pattern variations. Using extensive picture-in-picture analysis we ended up with a pattern colorway for each that seemed to be the best option – and also worthy of the names.
With the colors and names established, artwork was sent to 0241Tactical's digital printing partner in the US and a small trial run of each pattern was printed on ripstop polyester material. The results can now be seen in the form of anoraks, neck gaiters, and beanie hats being offered through 0241Tactical.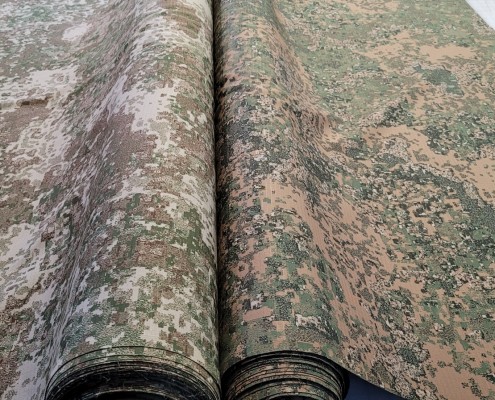 With these garments now going out into the real world for field evaluations, we will be able to validate if the colorways are correct or need tweaking before being released for licensing and/or full production with other partners as well. 0241Tactical will also be able to provide various digitally-printed fabrics, such as 500D Cordura® nylon, in the DevilDog and LeatherNeck patterns to other makers as well.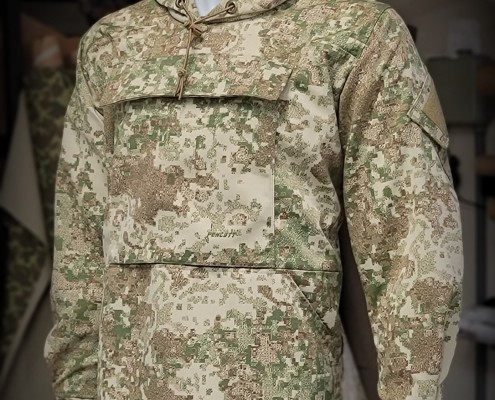 Beyond these new patterns, look out for an expanded offering of GreenZone® fabrics and partners to come in the first half of 2021. We will also be expanding the MetroPolis® offering with webbing and 500D nylon, as well as additional product partners too. And lastly, Helikon-Tex and Direct Action will continue to expand their WildWood® product offerings this year as well.
Follow PenCott Camouflage on Facebook, Instagram and the web.